Planning to visit South India for your vacation? Chennai is the best option for you to get in. The fabulous Chennai is an interesting destination for a tourist traveling to Southern India .Chennai is most preferred tourist attractions that must definitely be included in your travel list when you plan a visit to the fantastic Chennai. Chennai is dotted with numerous tourist destinations such as temples and several other places of interest that keeps you busy through out your trip. Travel and Tourism in Chennai also offers a lot many recreational facilities to its visitors such as large number of cinema halls, bars, clubs and discotheques abounds the city of Chennai where you can relax and chill out. Check out the following places that must not to be missed in your bucket list when you plan a visit to glittering Chennai. There are also some of the other places such as Arignar Anna Zoological Park, St. Thomas Mount, MGM Dizzee World and other places that can also be visited when you plan a visit to the fantastic destination like Chennai.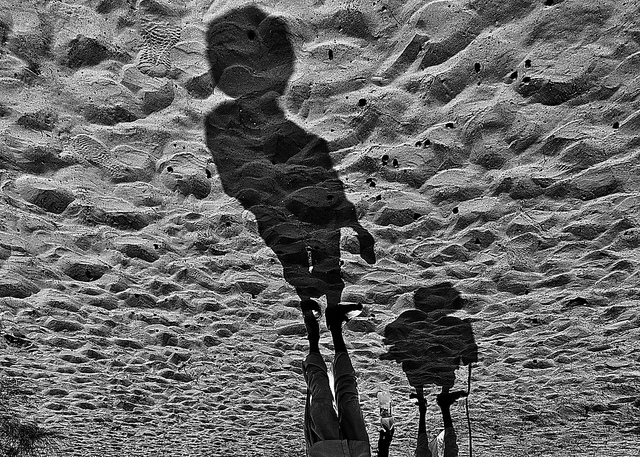 Most Famous Religious Sites in Chennai
Finding a mosque at a place which is best known for housing the maximum number of Hindu temples in the country is a rare possibility. Kattubava Pallivasal is a popular mosque in the state of Tamil Nadu, which is among the notable Islamic Pilgrim Centres in India. The Big Mosque is one of the most beautiful mosques in this capital city. The Kandaswamy Temple of Chennai is the most famous religious sites, where you can enjoy the best serene moments at its best. The Kapaleeswarar Temple of Chennai is a very old and revered temple of Mylapore in Chennai. There are also some of the other places in Chennai that can also be visited.
Must Visit Tourist Places in Chennai
Chennai offers some beautiful beach resorts as the Marina Beach is the pride of Chennai, which you can not miss. If you want to know more about complete Chennai, Government Museum is the best option for you to explore as this museum is a treasure in itself. Visitors and tourist to this museum can get to find out the finest masterpieces of art, archaeology, anthropology, numismatics and much more. Chennai or Madras is considered as the gateway to south India, which is counted among the longest beaches in the world. The enchanting Covelong Beach is one of the most popular beaches in Chennai marked for its serene beauty and various other beach activities.
Having a nice time, worth remembering, in Chennai is not a tough job because of the fact that Chennai offers you with everything that would allure you and make you crave for more. The monuments, teeming bazaars, Art Deco structures, numerous restaurants and shopping places etc adds to the travel and tourism in Chennai.
While enjoying the travel and tourism in Chennai, you need not worry about the accommodation options as the city is replete with large number of hotels ranging from luxury to budget. The hotels in Chennai besides taking care of the comfort of the people, also keeps in mind the budget of the visitors.
Explore all the places and have a blast in your trip. Enjoy!