Kerala, the "God's Own Country" is among the most favorite and popular tourist spots. Huge number of people from all across the globe comes to pay a visit to this beautiful state of Kerala. Peaceful beaches, composed climate, lush green hill stations, serene stretches of backwaters, and exotic wildlife are the most sought after attractions of this land. According to the National Geographic Traveler Magazine Kerala is among the "ten paradises of the world" and "50 places of a lifetime".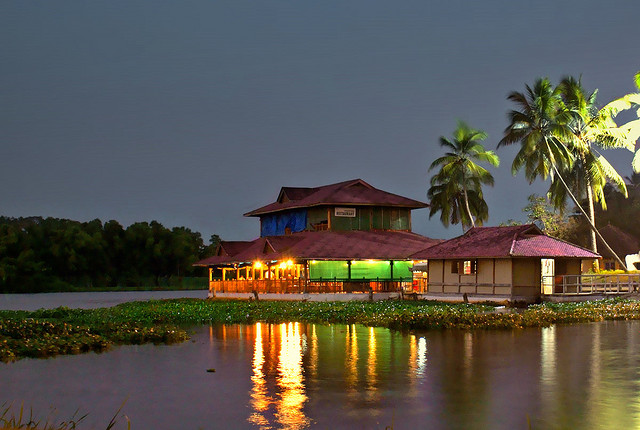 Kerala Backwaters
Kerala is home to some of the most wonderful and serene waterways, estuaries, lakes, canals, rivers etc. This huge interlocking network of waterways can be traveled and enjoyed on a houseboat. The backwaters of Kerala are home to some of the most beautiful and unique variety of aquatic life ranging from frogs, crabs, mudskippers, kingfishers, cormorants, darters, to turtles and corters. Leafy plants, shrubs, Palm trees along the sides of backwaters provide the environment a green tinge. Some of the beautiful backwaters of Kerala that you can pay visit are Kollam backwaters, Alleppey backwaters, Kozhikode Backwaters, Cochin Backwaters, Kasaragod Backwaters etc.
Kerala Hill Stations
The exotic land of Kerala houses a number of beautiful hill stations which adds to the appeal of Kerala. If you need a break from the hustle and bustle of the city then you can check out the salubrious hills of Kerala. Some of the beautiful hill stations are Munnar, Ranipuram, Devikulam, Ponmudi, Idukki, Pythal Mala to name a few. The mesmerizing beauty of these emerald green places is something to watch for.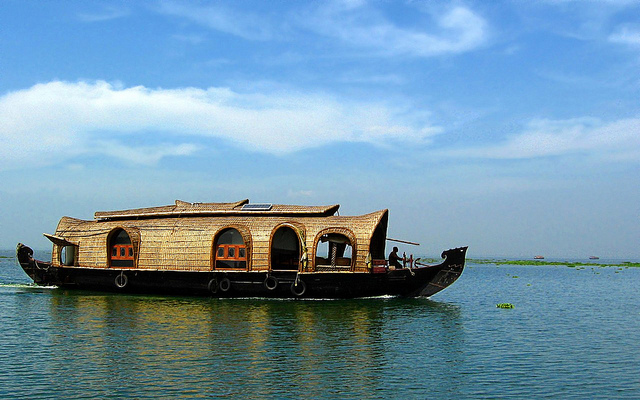 Kerala Beaches
If you are a beach lover, then come and visit Kerala. It has almost all kinds of beaches be it sandy, coconut, rocky or promontories. Besides the clean blue water of the sea, there is also a wide range of delicious seafood cuisines to make your holiday unforgettable. The beaches of Kerala attract visitors from all over the world. Some of the famous beaches are Cherai beach, Bekal beach, Kappad beach, Kovalam beach, Dharmadam beach, Fort Kochi beach, Beypore beach and Alappuza beach.
---
Image by jmbaud74, Vividplus, Focuztours under CC License