The travel experience in Bongaigaon is sure to be one of the most memorable experiences in your life. Though it is now well developed as an industrial center, it has not lost its natural charm. The lush greenery and the natural atmosphere are well preserved. Town Park in the center of the city is one amongst the proofs of the city's intention to keep the place green and natural.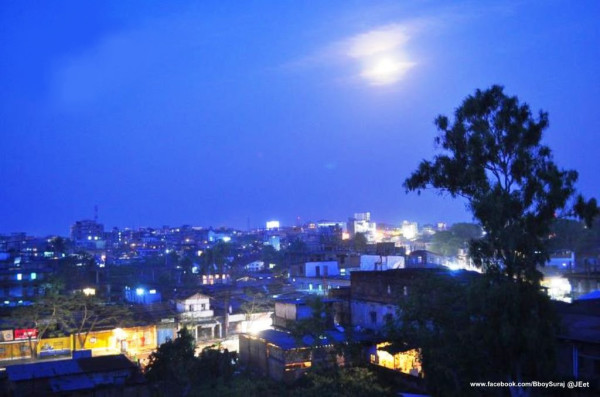 Rock Cut Caves
If you love to look into caves, which reflect the culture and style of the past, you are sure to reach for Rock Cut Caves on your visit to Bongaigaon. Located on Brahmaputra River banks, Rock Cut Caves are stunning specimens of rock cut architecture prevalent in the ancient times in Assam. Sculptural designs are not seen in the caves. The five caves on the riverbanks belong to Salasthambha period.
Tamranga Lake
True to the description of being ornithologist's paradise, Tamranga Lake attracts a wide range of migratory birds throughout the year. This natural lake is formed by the combination of two lakes. The floodwaters of River Brahmaputra feed the lake. The lake is situated near Bishnupur.
Kachugaon Game Reserve
Covering an area of 214 sq.km, Kachugaon Game Reserve is home to some of the rare species such as golden langur and spotted deer. You could find elephants and gaur too. Kachugaon Game Reserve is under the protection of Assam's forest department.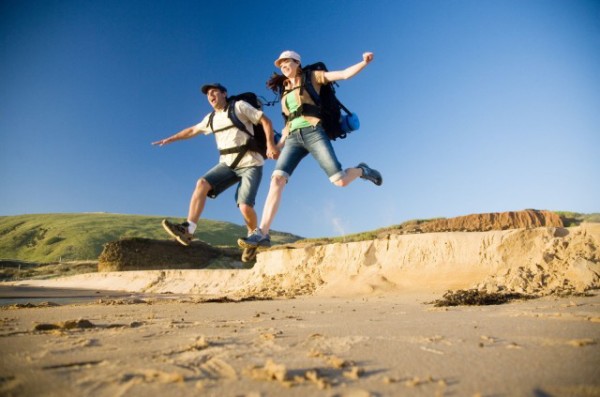 Bageswari Hill
Bageswari Hill is less than a kilometer from Bongaigaon town. The ancient temple dedicated to Lord Shiva inside a cave attracts devotees from various parts of India. Bageswari Temple and Baba Taraknath Temple are seen on either side of the cave, which add to the religious value of the place. You could view the entire town and the tea garden from the natural watchtower found in the hill. Projects to promote the tourism value of the place are underway.