Located in the lower part of Assam, the district Bongaigaon was formed in the year 1989. Some areas of Goalpara and Kokrajhar were taken to form Bongaigaon. Though the formation of the district was in the recent past, it has a rich past that dates back to ancient period. The lineage of kings who ruled this part of Assam is traced back to pre-Vedic age. A tour to Bongaigaon will let you enjoy the abundance of nature, brilliance of ancient constructions and the reflection of rich cultural heritage of the bygone era in the historical buildings. Here are the top 3 places to visit in Bongaigaon that present the best views of the district's past and the present.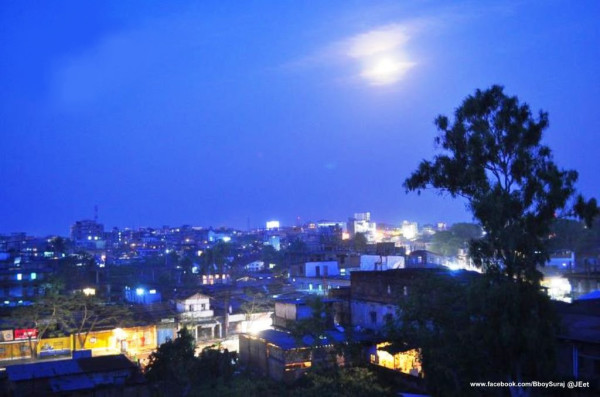 Abhayapuri
If your eyes yearn for green and your mind craves for solitude, you may want to make Abhayapuri your first destination on your tour to Bongaigaon. Surrounded by hills and dense natural forests, Bongaigaon is the leading attraction in the district. The place has a rich past. The Lungai Pahar Shiva Temple located around 10 km from Abhayapuri attracts devotees in great numbers. The temple has stone carvings of God Shiva, God Ganesha and Goddess Kali. Yet another attraction near Abhayapuri is Lalmati-Duramari Ganesh Temple. It is amongst the most ancient temples in the state of Assam. The stone carvings suggest that the temple could belong to a period between 8th and 10th centuries AD.
Kakaijana Proposed Wildlife Sanctuary
Located 15 kms from Bongaigaon, Kakaijana Proposed Wildlife Sanctuary is declared as Reserve Forest in the year 1966 and was converted into wildlife sanctuary in the year 1999. Lying on the banks of River Aie, the sanctuary is home to various animals and birds. Some of the animals found here include leopard, golden langur, hornbill, python, mongoose and barking deer. Red vented bulbul, jungle leubbler and pied harrier are some of the birds seen here. The greenery in the sanctuary consists of a wide range of herbs and shrubs. An ancient temple dedicated to Lord Shiva attracts tourists in great numbers. Kalikapat, a spring on the hill, which flows from the dense forests and reach paddy fields is yet another leading attraction.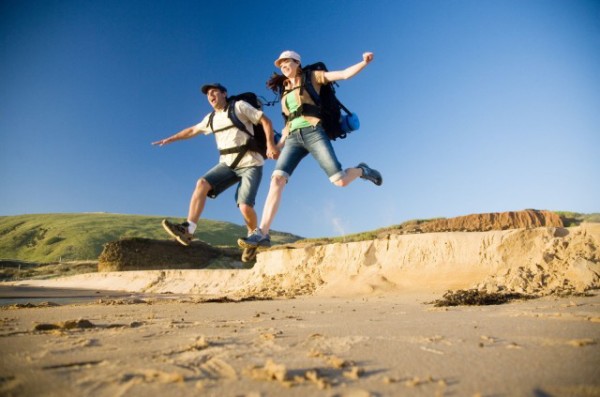 Jogighopa And Pancharatna
Situated on the banks of River Brahmaputra, Jogighopa and Pancharatna are two famous historic sites in Bongaigaon, Assam. Pancharatna lies on the southern side while Jogighopa lies on the northern side of the banks of River Brahmaputra. These famous sites, which face each other, have several cubicles cut down from rocks. These small rooms are considered to belong to Medieval period and monks used these rooms to meditate. The site has various ancient temples and monuments made of huge rocks. Certain ruins found here are said to belong to post Gupta period. Archaeologists opine that the caves seen here rank amongst the most unusual types.