Shimla travel is one of the most happening things of the country. It is a favourite destination of tourists all over the country. A holiday in Shimla, in the highly pleasurable climate, will give you memories to cherish all your life. This hill station is encircled by enormous pine and deodar trees from all around. It is also termed as the 'Queen of hills'. Being a popular tourist destination, Shimla is very well connected to the rest of the country. Here is how you can reach Shimla.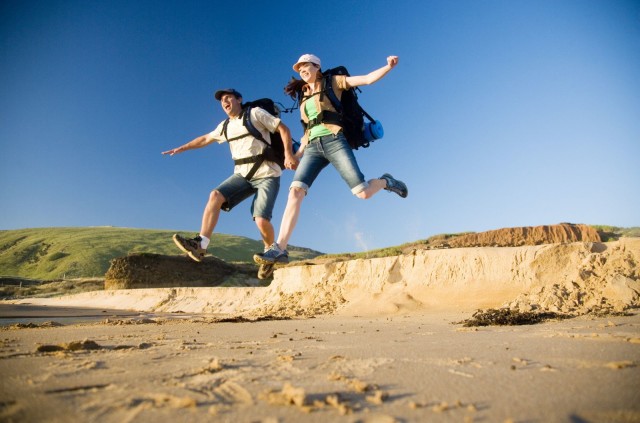 Shopping in Shimla
Shimla is famous for its handicrafts and other handmade artifacts. The best place to go shopping in Shimla is the Mall Road from where you can buy many interesting souvenirs and gift items. Another popular buy there are the colourful Himachali caps. When in Shimla, don't forget to check out their beautiful shawls which come in intricate designs, threadwork and mirror work. Lower Bazaar, also known as Sabzi Mandi, is another popular place to go for shopping in Shimla. One can buy carved wooden walking sticks here.
Shimla Cuisine
The hotel with superlative amenities and services flaunts grace and eminence against the backdrop of the mighty mountain chain. A paradise with a touch of adventure, Shimla is also visited by huge number of people because the place offers several adrenaline-pumping activities for the travellers. To guide and assist tourists in booking the best available packages for trekking, river rafting, Skiing, etc. most of the hotels have a travel desk. Also, the hotels in Shimla facilitate advance booking for the convenience of the tourists, rather some hotels have made pre-booking mandatory as it prevents any kind of ruckus.
Best Time to Visit Shimla
The ideal time for visiting Shimla is in the months of April to May or December to January. Shimla is well connected by air with Delhi and Kullu. The Chandigarh airport being nearby, one can also avail a flight from any major city in India to reach Shimla via Chandigarh. Even there are bus services available.
Shimla travel tips are very important before you plan for a visit to this hill resort. Travelling in Shimla becomes more enjoyable. Have Fun.