Plan the perfect honeymoon in Australia. Discover the best islands, beaches, resorts, attractions and exciting things to do at each of these top honeymoon destinations for that special 'once in a lifetime' honeymoon. Also, check out the monthly weather conditions, so you can arrive when the weather is sunny and dry.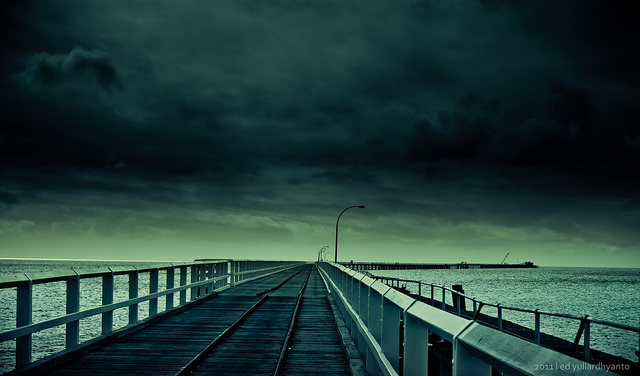 Barossa Valley
South Australia is full of beautiful wineries and fine food. The rustic atmosphere of the Barossa Valley is one of our favourites. It is home to some of the more famous wineries, such as Penfolds, Wolf Blass and Pehmann. Apart from the beautiful tours you can take around the Barossa Valley, there is also beautiful buildings and churches to admire, and plenty of local food, music and festivals. You will feel truly relaxed travelling around the area while you enjoy the peaceful serenity, fine dining and beautiful views.
Byron Bay
Byron Bay is the ideal place for a honeymoon. The pristine beaches, the laid back town and the wonderful scenery make Byron Bay a relaxing and luxurious destination. With a variety of activities on offer, from lying on the beach, taking a walk through the nearby rainforest or hang gliding, kayaking and fishing, you will never be bored in this beach getaway.
Cradle Mountain
Enjoy the beautiful wilderness and amazing hiking tracks that Tasmania has to offer. The Cradle Mountains feature gorgeous alpines and a tranquil countryside with plenty of cosy accommodation for newlyweds. Fill your days with horse riding, mountain walks, quad bike rides or simply snuggle by the fire and indulge in a spa treatment.
---
Image by www.lukedavidsphotography.com.au, Edward Yd under CC License