Check out the following destination and step into those beaches  to get unmemorable moments.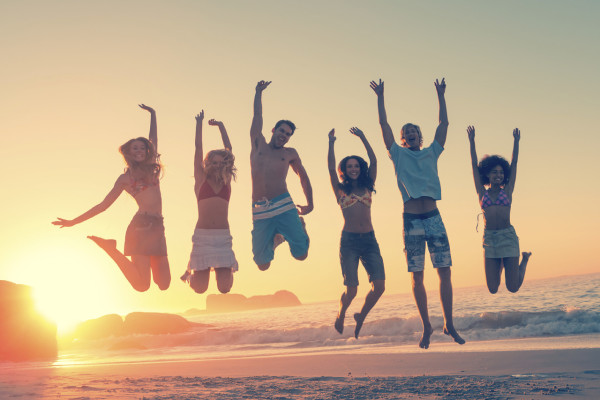 Anse Source D'Argent
Anse Source D'Argent is located on La Digue, one of the smaller islands of the Seychelles. It is one of the most photographed beaches in the world and featured in countless travel magazines. One of the world's top beaches, Anse Source D'Argent contains a winning combination of large granite boulders studding the coastline, coupled with pink sand beaches and coconut palms.
Tulum
Tulum is situated on the east coast of the Yucatán Peninsula. It once served as the major port of the Mayan city of Coba. Tulum was built around 1200 AD when the Mayan civilization was already in decline and therefore lacks the elegance of some other famous sites. The tropical beach backdrop however makes this one of the top tourist attractions in Mexico that is a heaven for the photographer or artist.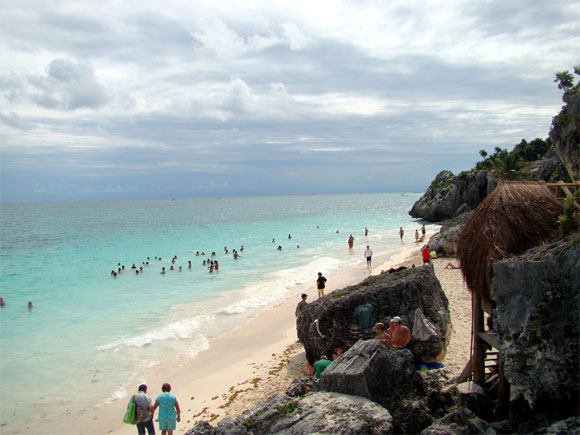 Whitehaven Beach
Whitehaven Beach is located on Whitsunday Island, the largest island in the Whitsunday group. The beach is almost 6 km long and consists of a very fine white sand that is 98% pure silica. The sand is in fact so pure that is has been used in the construction of the lens for the Hubble telescope. At the northern end of Whitehaven Beach is Hill Inlet, a beautiful cove where the tide shifts the sand and water to create a beautiful fusion of colors.
Maya Bay
Maya Bay is a shallow bay surrounded by a ring of steep limestone hills on Koh Phi Phi Leh, the second largest island of the Phi Phi Islands. The bay has superb marine life and is a favorite spot for divers. Maya Bay became world famous after the 2000 movie The Beach was filmed there and today many tourists come to Koh Phi Phi just to see this beach.
Trunk Bay
Trunk Bay is a National Park beach on St. John in the United States Virgin Islands. Rated as one the world's most beautiful beaches by the National Geographic Society it attracts hordes of cruise ship passengers. Amenities on the beach include a snack bar, showers and restrooms, a lifeguard, and, most famously, an underwater trail for snorkeling its coral reef.