Adelaide is the capital of South Australia. It is very attractive and has many shopping centers, museum for fine arts, gastronomy and many interesting outdoor activity. It is the most important center in the world for the Opal industry and many beautiful stones obtained from the mines here are sold all over the world. This attractive city has lots to offer but the most important ones are described here.
Adelaide Botanic Garden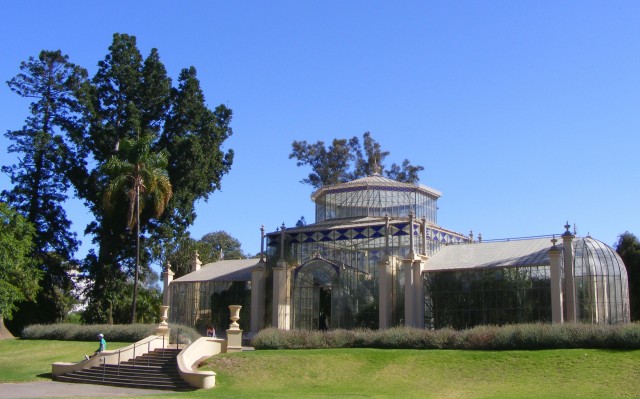 This is the most important tourist attraction of Adelaide. You can just take a walk from the North Terrace to the East Terrace and enter into the garden. There are no entrance fees for entering into this garden. You can either take a right or walk straight ahead from this entrance and both of these paths will lead you to a small which has a kiosk and a small restaurant. After reaching this kiosk, you will find tables and chairs here for relaxing. From here, you can turn to the right and find a coffee shop, a gift shop and a very old building containing some rare botanical specimens. On the left side of this kiosk, an interesting iron and glass structure can be found which was originally imported from Germany housing plants. If you go straight from this kiosk, you will find yourself at the rear entrance of this garden which is not so far from the Adelaide Zoo. The car parking is located here and you can park your car here for a small amount of fees by inserting them as coins in the meter. There is a Wine Center located in the premises of this garden and has a well built tropical plant building which are not so far from one another. You have to pay a fee to view these tropical plants in this building but there is no admission fee for the wine center. You can also find some food and drinks on sale here at this Wine Center. This botanical garden is well maintained and there are plenty of trees which would provide the shade for resting. You can reach this place by 15 minutes of walk from the King William Street and the North Terrace.
South Australian Museum

This is the most renowned museum in the whole of Southern Australia. It explains about the Aborginal Heritage of Australia. It also does some scientific research using some of its great collections. This museum has many visitors and all of them will be bedazzled by the collections displayed here. There are many permanent galleries which includes the South Australian Biodiversity Gallery, Pacific Cultures Gallery and the Australian Aboriginal Cultures Gallery.
Adelaide Zoo
This is the most popular zoo in the whole of Australia. It houses a wide range of wild animals. Actually this is a petting zoo which means the animals here have been trained to be harmless and the visitors can interact with these animals without any fear. There are some giant Pandas in this museum. This zoo will be very entertaining especially for the kids. The admission price to this zoo is pretty reasonable and it is located in a pleasant, natural location.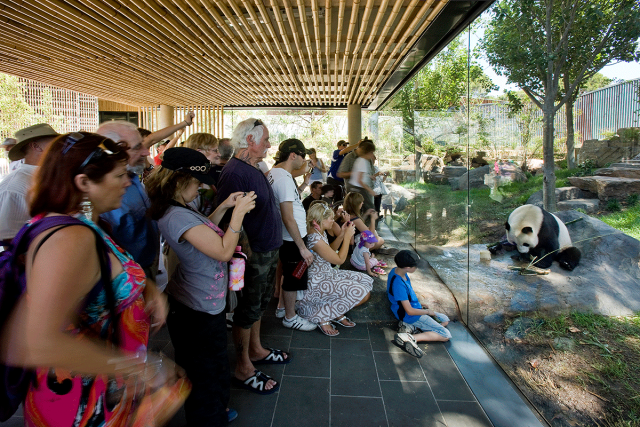 Many tourists are fascinated by Adelaide because of its great diversity. It is certainly an interesting tourist destination because it has many different types of tourist attractions.
.