Planning to explore Goa for your summer vacation? Goa is a verdant natural paradise that has been comprised of large number of tourist destinations that delights you at its best. Goa, which is a tiny green land captivated by luxurious waters on the West Coast of India, with its natural picturesque beauty, attractive beaches and famous architectural temples, grand parties and festivals and its rich Anglo-Indian heritage, all of them makes the destination as the most preferred spot for all the tourists.The most important places of interests are the beaches of Goa which are filled with millions of tourists every year as visitors all over the world flock to this natural paradise to bathe in the pleasant sun and crystal clear azure-green waters of the sea. Check out the following places that must not to be missed when you plan a visit to the gorgeous Goa. (Image by AsiaRez)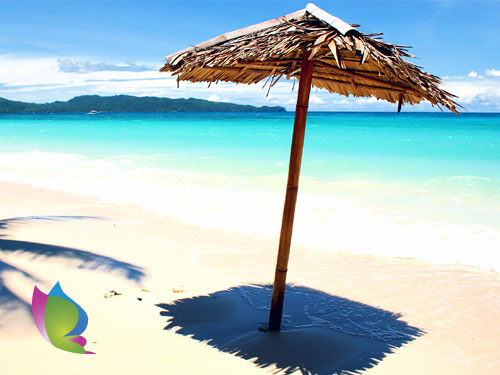 Candolim Beach
If you are looking for the serene environment to enjoy your precious trip, Candolim Beach is the best tourist spot for you to get in. The white sandy Candolim beach naturally beautified by the scrub-covered dunes draws a lot of tourists these days. Candolim beach offers various water-sports activities-right from para-sailing to water-skiing, wind surfing and so on. Fishing is an activity for those who love peaceful and quiet environment. Yoga & meditation has also gained popularity here because of the idyllic atmosphere.
Colva Beach
The Colva Beach is the most spectacular beaches of South Goa. The beach consists of about 25 kms of the fine powdered white sand and is bounded along its coast by coconut palms that stretch from Bogmalo in the north to Cabo de Rama in the south along south Goa's coastline. Varca Beach is one of the most beautiful and exotic beaches of Goa, which is well known to its soft white sands and its cleanliness.
Morjim Beach
The Morjim Beach, popularly known as the Turtle Beach, is located in Pernem, north Goa. The beach is bestowed with elegant vistas, including a blossoming, green environment. The Morjim Beach is special as it serves as a hatching and nesting habitat of the Olive Ridley turtles, which are an endangered species. The sight of the tiny hatchlings, turtles and crabs makes your experience at the beach an unforgettable one. Kite surfing is another activity popular at this beach because of its shallow depth.
Other Places to Visit Colva Beach
Don't forget to set foot in the Bondla Wildlife Sanctuary for a close rendezvous with your favorite animals. Apart from the admirable beaches and waterfalls, Goa is also one of the most sought after destinations for heritage architectures. Goa is an ancient state and so is the architecture found here. A beautiful example of the historical monuments present in Goa is the Arvalem Caves or the Pandava Caves. Explore Arvalem Waterfalls, which is a thunderous spurt of water beautifully cascading down a rocky terrain of a mountain. Visitors to this fantastic destination can find out large number of religious sites as there are several churches in the state owing to the long history of Portuguese rule in Goa. (Image by Eustaquio Santimano)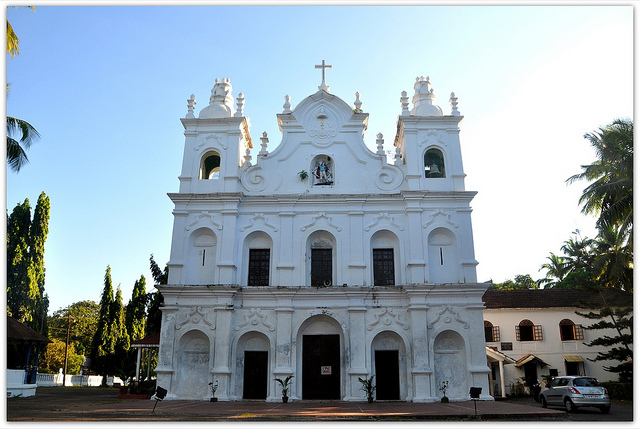 There are also some of the other places that can also be visited when you plan a visit to Goa. Have a blast in your trip. Enjoy!
---
Featured Courtesy by The Park Hotels, India