The state of Tamil Nadu lies along the coasts of the Bay of Bengal. Once the cradle of a rich ancient civilization, the state today paves successfully the way to progress.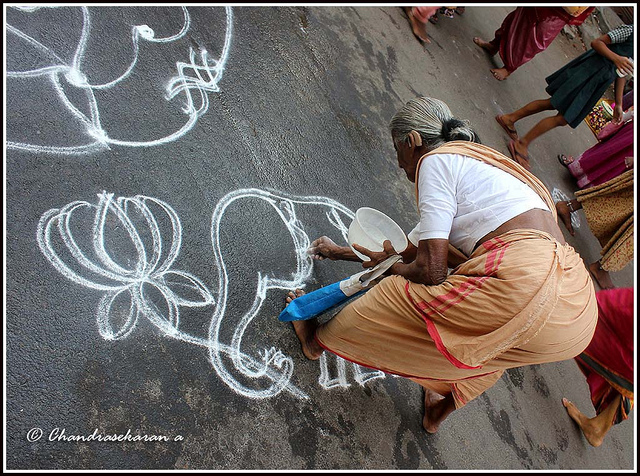 The glorious history of the land spans vividly over more than 2000 years which has witnessed the rise and fall of many dynasties, namely: Cheras, Cholas, Pallavas and Pandyan. Each period has enriched the land with their customs and creations and left a rich legacy on the culture and heritage of the state. Tamil Nadu has of late started drawing attention of the global tourists. Travel to Tamil Nadu to see how a rich ancient past continues to shape a dynamic present.
Lots of people travel to Tamil Nadu to see the crumbling old temples where myths and legends come live in etched stones. Travel to Tamilnadu to see how master craftsmen chiseled created sheer music out of solid rocks in Mahabalipuram and Kanchipuram.
Temples in Tamil Nadu
The glorious history of Tamil Nadu Temples & Shrines manifests the architectural brilliance of the bygone centuries. Exotic creative skills of the Cholas, Pallavas, Pandyas and the Nayakas have left their imprints in the numerous Temple structures that don the holy land of Tamil Nadu. From Lord Venkatesha, Vinayaka and Shiva to Murugan and Vishnu, the Temples of the place are enshrined with the marvelous idols of various Gods and goddesses. From the prehistoric ages to the recent 20th century, Tamil Nadu showcases both period and contemporary style of Temple architecture. Inspired by the art, culture and mythic sagas of the ancient rulers, the Temples & Shrines present an awe-inspiring series of ancient extravaganza of Tamil Nadu.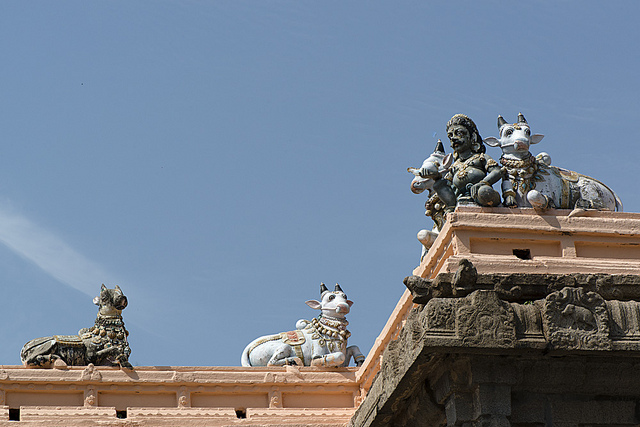 Characterized by a common tower, also known by the name of gopurams, the Temples of Tamil Nadu dates back even to 700 AD. Primarily built with the raw materials of brick and mortar, these sacred places of worship are revered worldwide for their majestic pillar structures, spacious prakarams and embellished entrances.
Tamil Nadu Beaches
Tamil Nadu beaches are one of the principal tourist attractions in the state and all of them make Tamil Nadu a favorite tourist destination in India. The state sports some of the best beaches in South India that have a charm of their own. All these are ideal destinations for sun bathing, relaxation, and water sports activities. Located at a distance of forty kilometers from Chennai, Covelong serves as the perfect holiday destination for those who wants to enjoy their leisure time in perfect solitude. The beach of Covelong is lined with tall palm and coconut trees that add to the beauty of the place. The place offers an excellent opportunity for the water sports and one can experiment his or her sporting skills amidst the beautiful surrounding of the place.
---
Image by Trev Thompson, chandrasekaran a,  under CC License.