Tamil Nadu is one of the most astonishing tourist destinations in India that definitely worth visiting. Tamil Nadu is the fascinating part of South India that suits the taste of all ages of the people coming from different parts of the world. Tamil Nadu is dotted and captivated with the land with their customs and creations and left a rich legacy on the culture and heritage of the state and much more that definitely keeps you busy through out your trip. Most of the people from all over the globe travel to Tamil Nadu, to see the crumbling old temples where myths and legends come live in etched stones. If you are planning to explore Tamil Nadu, check out the following places that cannot be missed when you plan a visit to the fantastic Tamil Nadu. (Image by Indianature st2i)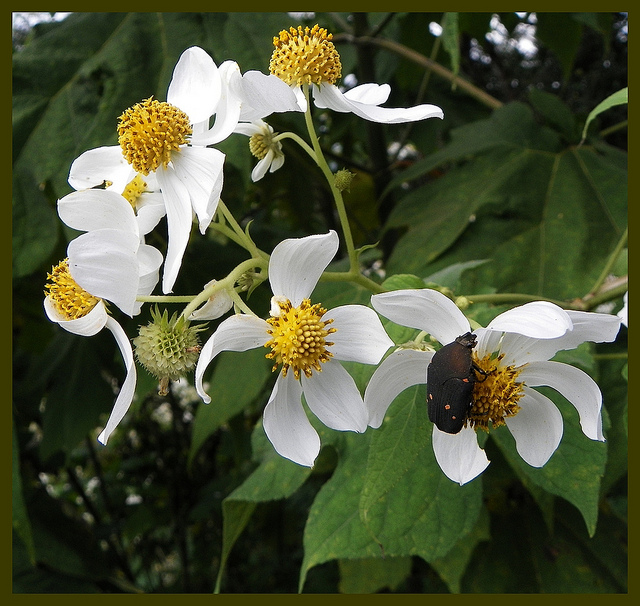 Kannyakumari
Kanniyakumari is the most ancient and the historical tourist spto that has been blessed with the beauty of South Indian landscape, which have been captivated by Kerala, Tirunelveli, Indian Ocean and Arabian Sea. Shining with the reflections of sunset and sunrise, the place boasts of a range of interesting places and creations that pleasures your eyes at its best. For one, the world famous Vivekananda Rock reminds the tourists of the solid determination and integrity of character of Swami Vivekananda who meditated on this very place before departing to Chicago.
While exploring the splendors of South India every traveler make it a point to visit Kanniyakumari. Not only because of the golden beaches and mysterious sea of the place but also for the man-made ecstasies like the sacred temple of Bhagavathi.
Madurai
No visit to Tamil Nadu would be completed with out making a visit to the eye catching Madurai, which has been considered as the second largest city of Tamil Nadu. The Madurai is dotted with a large number of temples and has rightly earned the epithet of Temple City of South India that is really a pleasure to your eyes. The star and the pride attraction of Madurai is the most famous Meenakshi Sundareswarar Temple, which is the biggest temples in India, where one can find out the fine works of art that tells you about the historical and the cultural heritage of South India.
You can also make a visit to the Thirumalai Nayakar Mahal, which is the national monument leaves visitors speechless in terms of its excellent work done on its ceiling and domes is truly one of its kind. You dont need to worry about the accommodation as the fantastic place is a travel hub for the visitors and tourist from all over the world, coming to the state of Tamil Nadu, offers a lot of accommodation options. (Image by Indianature st2i)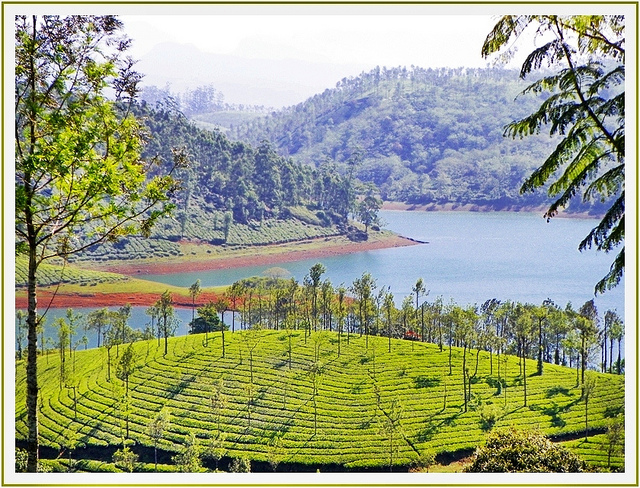 There are also some of the other interesting places in Tamil Nadu that can also be visited if you want to extend your holiday. Explore all the places and have a blast in your trip.
---
Featured Courtesy by padraic_koen