Mumbai City is the result of a significant extent of development carried out on the seven islands mentioned above. The city is famous for its historical background. However, the present of the city is just as luminous. The city has been given many sobriquets like the city of dreams" or the city that never sleeps". The reason behind this is the powerful existence of Bollywood or the Hindi film industry. Bombay is one of the top ten commercial hubs in the world by worldwide economic transactions. The city offers endless job and career opportunities to the people of India.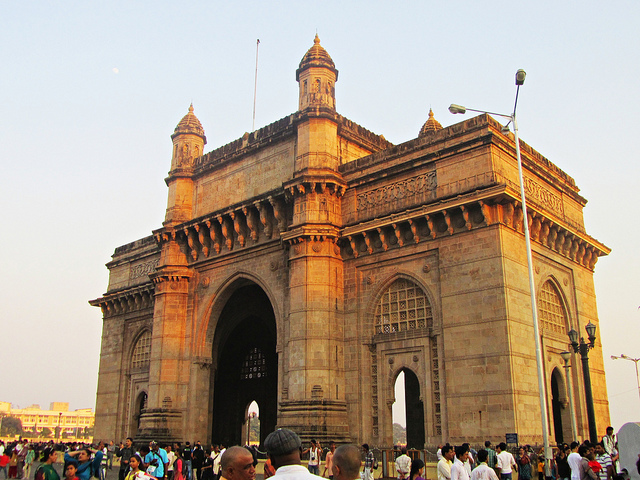 It is one of the important reasons why so many people across the country come to Mumbai to earn their livelihood. The city stands out from other cities in India because of its energetic lifestyle and abundance of tourist destinations. Mumbai is currently one of the top-rated tourist destinations in India. In addition, it houses a national park inside its precincts which is a unique feature that only limited cities in the world have. Check out the following places that must be included in your bucket list for sure.
Dwarkamayee Masjid
Just right of the Samadhi Mandir is the Dwarkamayee Masjid; it is the place where the Saint Sai Baba spent a major amount of his lifetime. At this Mosque, Baba used to light up lamps every evening. A huge stone is still preserved in this Masjid on which Sai Baba used to sit. The sacred 'Dhuni' or fire is still lit till this date and the astounding 'Udi' or ash from this fire is given to pilgrims and is considered immensely divine. The Masjid contains a life-size portrait of Sai Baba.
Khandoba Temple
The Khandoba temple is situated at the Ahmednagar-Kopergaon road and is dedicated to Lord Shiva. It is among the oldest temples of Shirdi. It was at this temple that the priest called Baba with the name Aao, Sai hence he became well known as Sai Baba.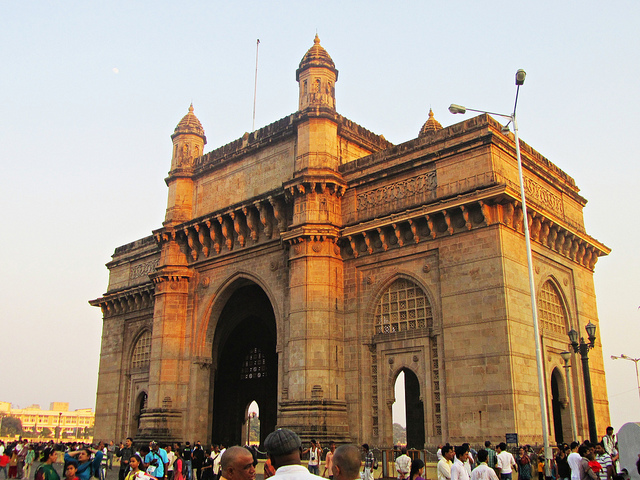 Flora Fountain
In the middle of the mega city, amidst the modern skyscrapers of Mumbai lies an architectural masterpiece. The Flora Fountain, with an aesthetically sculpted monument on the top, is situated on the Dadabhai Naoroji Road at the Fort business district in South Mumbai.
There are also large number of other tourist destinations that can also be visited for sure when you plan a visit to Mumbai. Enjoy with your family or friends.
---
Image by  jun6lee under CC license