Caribbean Islands are one of the most preferred travel destinations for most Americans. Not just that, travelers from different parts of the world come here for a Caribbean retreat. Though it sounds more like a luxury destination, there are many scopes to travel within a budget.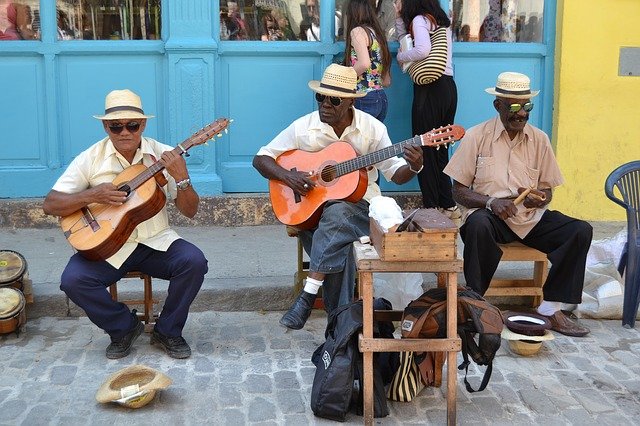 Traveling in a budget makes you explore more. You are always in a spree to save your money. As a result, you end up interacting with many local people. They are the best source of interaction if you can interact. The Caribbean Islands is all about beautiful scenery, exquisite views. So, to explore more, you need to know about the country first.
Here is a list of everything that you will need to know while you are on a budget trip to the Caribbean Islands.
Accommodation
Most of the accommodations here in the Caribbean Islands are luxurious and cost a bomb. However, there are many budget stays. Some islands cater to budget travelers. Some of the dorms will cost you about $30 per night. They have four beds, if you want to stay cheap you can go for eight-bed dormitories. It will cost you around $20.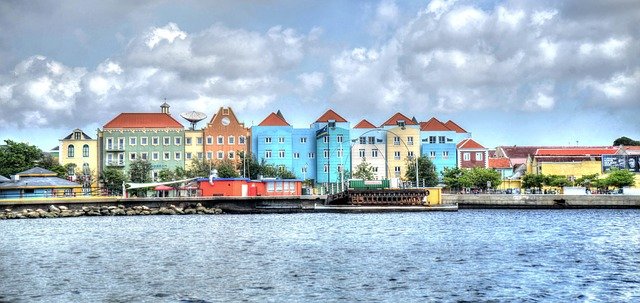 If you look for the attached washroom and hotels more, you can get them as well. A small double bedroom costs $40 for one person. If you have a company, you will get the same for $50. Airbnb rooms are also available from $25 per night. But that will not be a private room. For a bit of space and privacy, go for rooms at $40 per night.
These are the basic stays that you will get in the Caribbean islands. Look online to get the best deal for yourself.
Food
Caribbean vacation is incomplete without the taste of the local food. Though most of the hotels will offer you breakfast. So that being taken care of, you can try some street food. They are cheap and tasty. Moreover, you get to taste what locals eat over there. Flying Fish and Cou Cou is the national dish of Barbados. Caribbean islands have a unique and vibrant cuisine.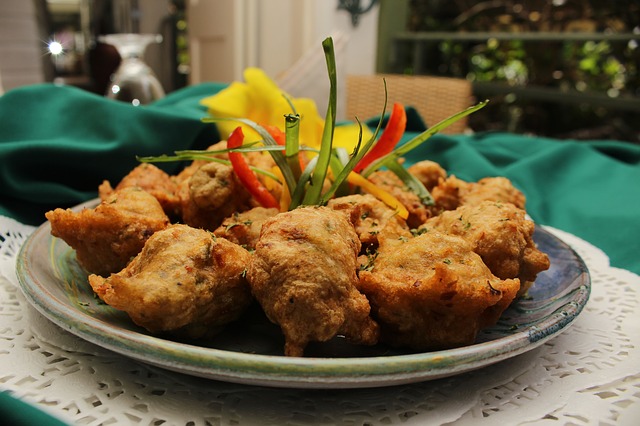 No points for guessing, the seafood here is to die for. You must also try jerk, one of their most popular dishes. Pepperpot is another unmissable dish. But if you are on a budget trip look for local markets to spot these dishes. Many small shops will offer you a wholesome meal in 30 or 40 bucks. The streets are full of fresh juice shops. Refreshing as it is, costs only a dollar or two.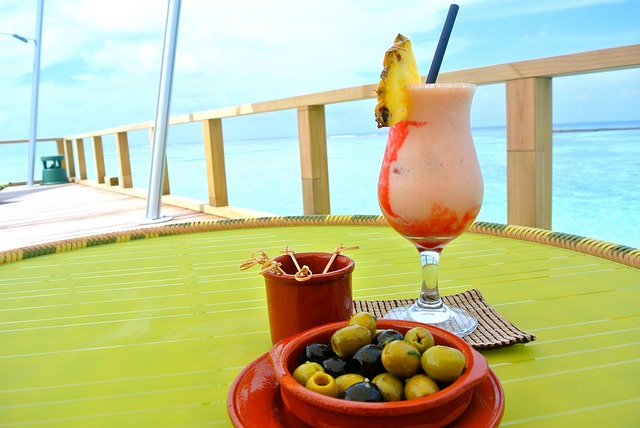 Pretty great for budget travelers, right? Take away, pick a local restaurant to get authentic Caribbean Cuisine. Don't fall for the fancy restaurants, they might rob you.
Transport
There are three main modes of hopping from one island to another. As you know all these islands make the Caribbean destination such hype all across the world. You can splurge a lot for hopping around the is; lands or you may choose the cheapest mode of transport It is all up to you.
If you are a budget traveler, hire a bike or a cycle to explore the land. For crossing the water, there are the three options that you have.
Flying
One of the most convenient options available for island hopping – flying. The regional islands are operative across all the islands. They cover even the smallest airports of the Caribbean island. But let us tell you this, flying is not a suitable option for budget travelers. Flying saves a lot of time. However, the cost can hike up to $450. For example, Havana to Barbados will loot $420 from your pocket. There are cheaper routes as well. Like one-way from Curacao to Aruba will cost around $175 or so. But that is the lowest flight rates can go
Ferry
Ferry on the other hand is more scenic and quite pocket-friendly. Unfortunately, seems like Caribbean residents are not that fond of ferries. They do not have many ferry routes. Even though it is an island country, there are not many companies running the ferry. Most of the islands are not covered by ferry. If you pick wisely, you can go to the islands where the ferry service is available. Make St Martin the base spot and take ferries to islands like Saba, Anguilla, St Eustatius, etc. A ferry ride will cost you about $20.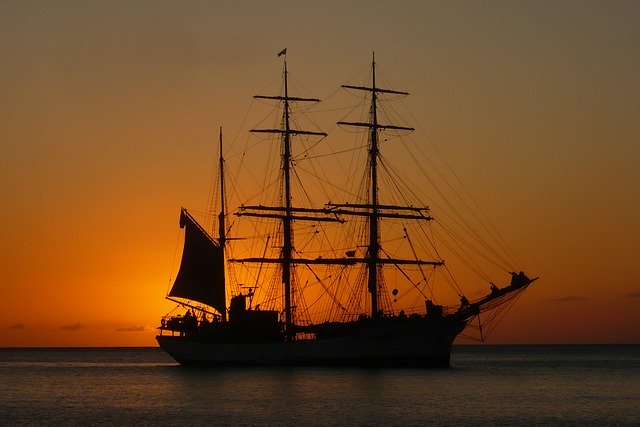 Sailing
Sailing is one of the great parts of Caribbean Vacation. But seems like a distant dream for budget travelers. Hiring a boat and a captain does not seem budget-friendly. However, there is a way to enjoy sailing for free. If you work on your magic powers, you can hop into a boat all for free. Many captains look for the company to help him with washing and cleaning. That's a great way to enjoy the sailing without paying a penny.
Best Time to visit
If you take my advice, the off-season is the best time to visit for the budget travelers. It is a tropical island. So, it does not rain heavily across the country during the rainy season. The beaches are pristine and less crowded. All the activity and accommodation rates go down to about 50% during the offseason. May to November is the dullest period for the Caribbean Islands. But it is the best time for budget travelers.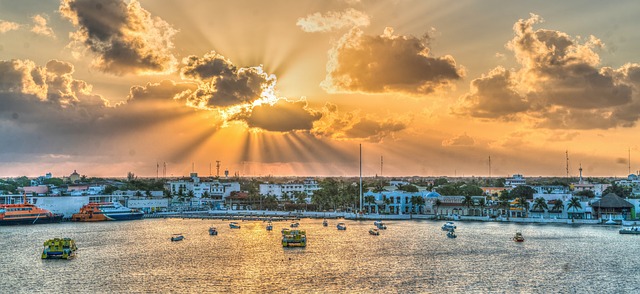 December to April is the most crowded period. The rates go high as the northerners come down here to visit the best Caribbean Islands. It is the perfect season for diving and snorkeling.
However, do not forget the hurricane season. These islands are on the hurricane belt. June to November is the time for hurricanes.
Take Away
The Caribbean Islands are full of surprises. From amazing wildlife to eccentric sunset views, the island country will take your breath away. Travel safe and avoid things that you are not familiar with. Even if you are on a budget trip, you do not need to risk it. If you feel unsure about something do not go for it. Otherwise, Caribbean vacation will remain one of the most cherished and chilled time of your life.