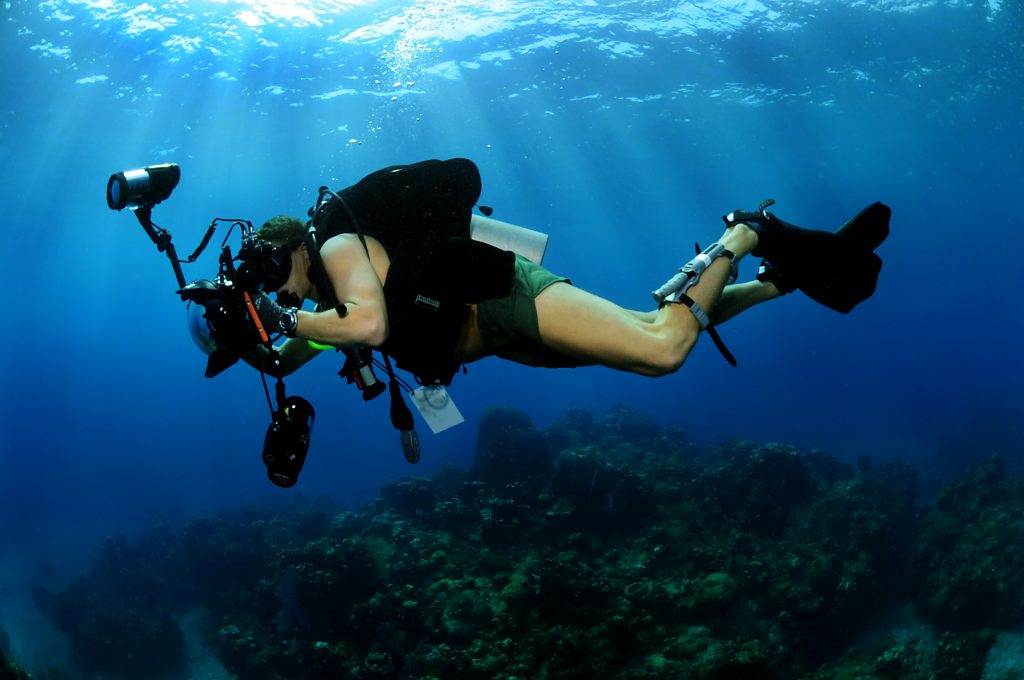 Are you looking to try something new during your travels? Diving is undeniably a popular choice, taken up by travellers from across the world with countless potential sites. But consider those lesser-known areas to potentially explore – there's plenty of sites in every country which are often overlooked.
Here are just some of the best unexpected sites in the world for the perfect dive.
Wreck Alley, California
Drive the Highway 5 through California down to San Diego to discover Wreck Alley. It's a site not many people are aware of but should be; home to California's largest shipwreck, the vessel sits intact upon the sea bed waiting for you to explore it. It's not the only wreck you'll discover here, either – Ruby E. is a 165-foot ship decorated in anemones and sea creatures.
The sea life here in Wreck Alley is some of the best in the world, with unique fish and sea creatures swimming around the wrecks. With eels and anemones abound in amongst the various species of incredible fish, you'll be immersed in a colourful world underneath the surface of California's Pacific Coast.
Sardinia, Italy
Located south of Corsica and west from Italy's mainland, this island in the Mediterranean is often overlooked as a diving hotspot – meaning you'll be able to explore underwater with practically nobody else. And there's no reason for a lack of crowds, as Sardinia's waters boast one of the most diverse ecosystems in the world.
There's a plethora of underwater caves to discover off the coast of Sardinia, too. With countless different species of sea creatures to be found on top of it all, this is the perfect destination for any diver, which you may not have thought of. What's more, Sardinia itself is an underrated holiday destination, meaning there's no reason not to visit.
Kimbe Bay, Papua New Guinea
For the average traveller, Papua New Guinea may not even be a destination on the bucket list, let alone to dive. But Kimbe Bay deserves your attention – this site is where you'll be free to explore without the obstacle of tides or currents in your way. The waters are clear and the ecosystem diverse, with even sharks and killer whales roaming here.
It's not easy to get to admittedly, but it's worth the hassle – you'll be hard done by finding such an isolated paradise elsewhere in the world. Speaking to the Telegraph, diver Andrew Purvis calls Kimbe Bay a "subaquatic Shangri-La".
Thingvellir National Park, Iceland
Head to Iceland's Thingvellir National Park to discover one of the most exciting and fascinating underwater worlds out there – here is where you'll find the American and Eurasian continental plates have slowly drifted apart causing a rift in the land. The resulting cavern is a popular site between divers – but nobody else really knows it exists.
Silfra Lake is where you'll find it, the water completely clear as a result of melting glaciers. You unfortunately won't find any sea creatures here, but the natural terrain under the surface is wondrous enough that you won't even notice – it's just you and a natural feat of wonder.