Jazz is deep-rooted into the culture and life of New Orleans. If you are aware of the history of the city, you will know about it already. Louis Armstrong, Jelly Roll Morton, has emerged from this city of jazz. They are shining stars of jazz history. New Orleans jazz clubs are famous among jazz lovers.
If you are traveling to New Orleans for a jazz retreat, it is better to enjoy the local scene. Of course, festivals are amazing. Many eminent musicians come to play jazz during the festivals. There are many jazz clubs in New Orleans where you can enjoy your evening.
If you want to relive the era of King Oliver and Sydney Bechet, you must come to New Orleans. Once you are here, below are the best New Orleans jazz clubs that you must check out.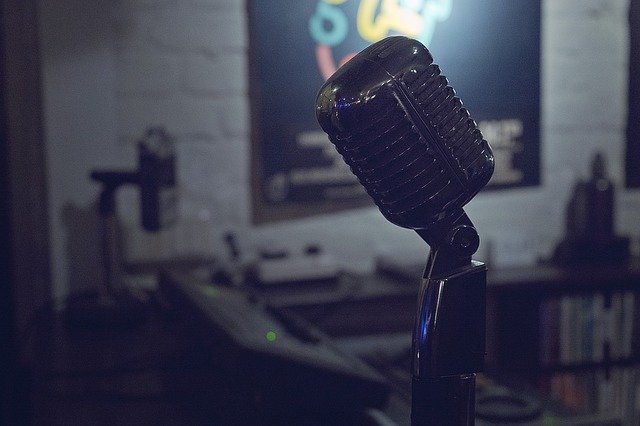 Fritzel's European Jazz Club
Address – 733 Bourbon St, New Orleans, LA 70116, USA
Bourbon Street is not as popular as a jazz hub. However, Fritzel's European Jazz Club is one of the New Orleans' jazz corners you cannot miss at any cost. Their house band is called Fritzel's New Orleans jazz band. They play every day with a special guest accompanying them. You can be assured to have a memorable jazz night at Fritzel's.
Maple Leaf Bar
Address – 8316 Oak St, New Orleans, LA 70118, USA
This one is a bit upscale venue. They have their Rebirth Brass Band coming every Tuesday night. He pulls a lot of crown to that place. The entry fee is $20. It is more than any other New Orleans jazz club. But if you get yourself into the magic of jazz created by some renowned musicians, $20 will not matter much. Tuesdays are usually full. Try and reach early to experience a two-hour-long set.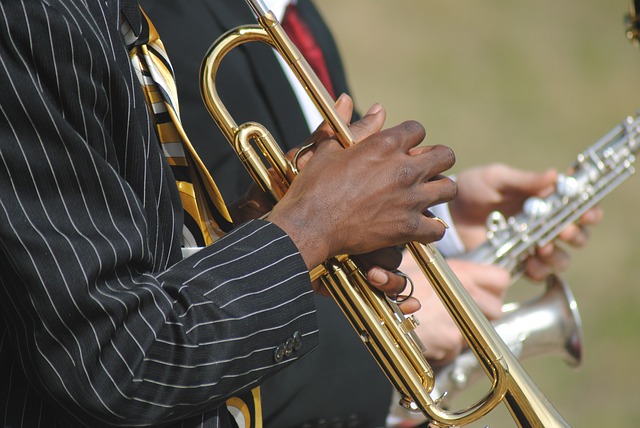 Irvin Mayfield's Jazz Playhouse
Address – 300 Bourbon St, New Orleans, LA 70130-2213, USA
Irvin Mayfield's jazz is one of the best jazz clubs in New Orleans. Its namesake has been playing here for a long. But now many eminent musicians drop down for a set or two. Usually, all shows are free. However, during some special events, they charge a bit. From contemporary crooners to old school Tuxedo hall jazz, you can get a taste of anything. Be ready to be surprised.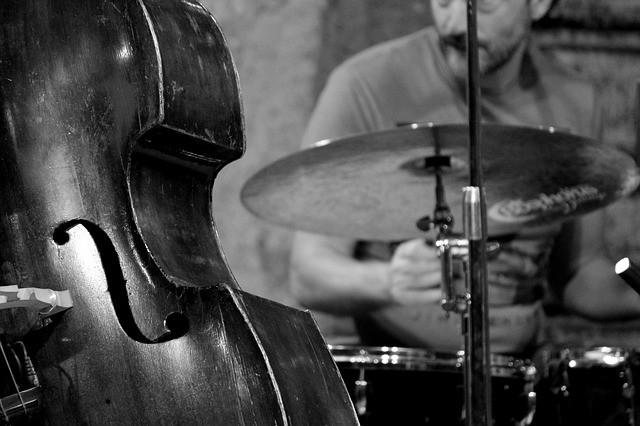 The Chart Room
Address – 300 Chartres St, New Orleans, LA 70130, USA
This one has all the old school vibe. The cash-only New Orleans jazz club is a must-visit. Many travelers come to taste the classic French jazz culture. They are famous for their old jazz jukebox that they play every evening. The collection is obscure, old, and vast. The Chart Room tops the chart of the best jazz bars in New Orleans.
Davenport Lounge
Address – 921 Canal St, New Orleans, LA 70112-2503, USA
Jeremy Davenport is a regular performer over here at Ritz Carlton's lounge. He plays his compositions as well as the classic old ones. Half of the crowd comes here to listen to him playing. This is one of the most luxurious New Orleans jazz clubs. Must visit for those who would want to listen to Davenport hit this lounge.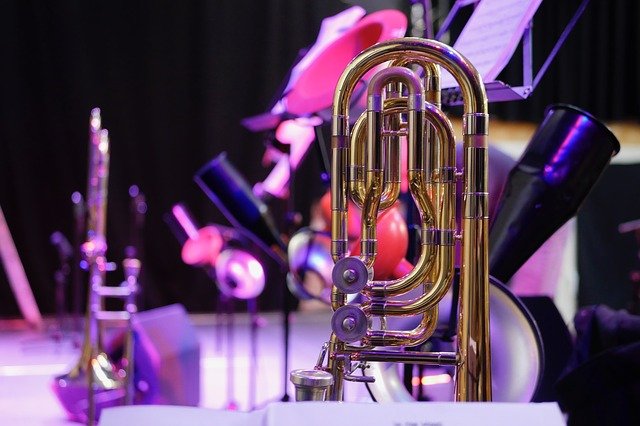 The Spotted Cat music club
Address – 623 Frenchmen St, New Orleans, LA 70117, United States
If you are thinking of going to Frenchman Street, The Spotted Cat music club will be the best option. You will get to experience the best jazz in New Orleans. Quintets, brassy quartets will instantly lift the mood. This one is popular amongst travelers. It is also not that expensive as some of the luxurious ones. A must try nevertheless.
The Maison
Address – 508 Frenchmen St, New Orleans, LA 70116, USA
Good food and great music, that is what The Maison redefines. IT is one of the best New Orleans jazz clubs. They serve dinner from 4 PM to 10 PM. The food is quite good. But once you dive into their music, you will be lost for a while. Your dinner will be accompanied by traditional jazz. However, after dinner, that is, after 10 PM, you will be treated with funk, brass bands, and rock.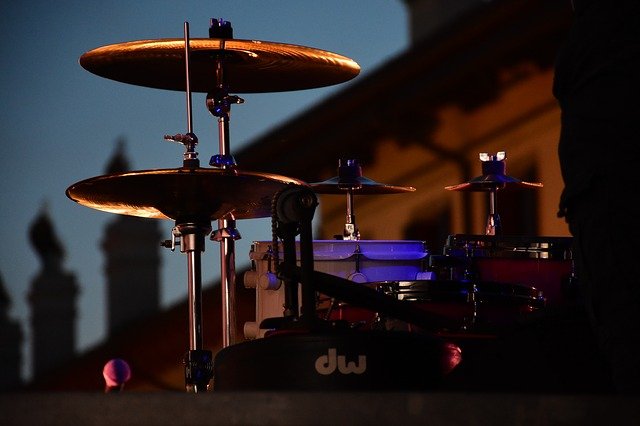 Tiptina's
Address – 501 Napoleon Ave, New Orleans, LA 70115, USA
Tipitina's is one of the best jazz corners of the city. They do not have seats for you to sit. However, they offer the best jazz scene in the city. It is a dedicated live music venue. IT has gained its popularity over time. The local brass bands have also become popular. As the local bands take the stage, you will forget about the seats and start getting into your dancing mode.
Sweet Lorraine's
Address – 1931 St Claude Ave, New Orleans, LA 70116-1541, USA
Stevie Wonder's pick, Sweet Lorraine ought to be one of the best clubs in New Orleans. Wonder chose to have a secret show over here, right after the 2015 Jazz Fest. It is a cozy restaurant with a great home dining vibe to it. Jazz of all kinds is played here at Sweet Lorraine's every night. Most of the locals visit this jazz club. This is one of the most affordable New Orleans jazz clubs.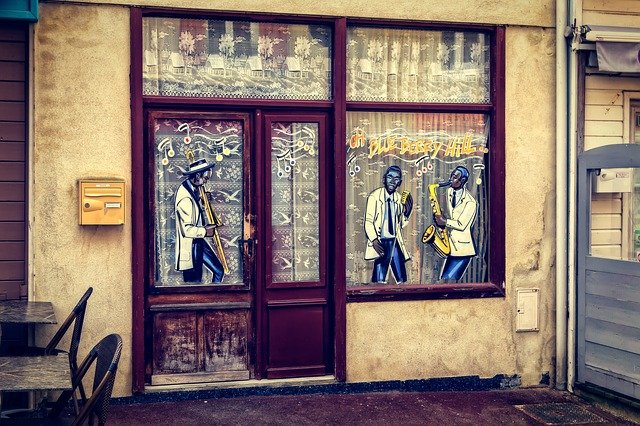 Preservation Hall
Address – 726 St Peter, New Orleans, LA 70116, USA
Do you know who lights up the jazz street of New Orleans? It is none other than the Preservation Hall. IT is the most celebrated New Orleans jazz club. Be ready for traditional New Orleans jazz. It is a legendary French Quartet corner. The finest musicians from the city as well as from elsewhere, have come here to play. You will have to reserve your spot beforehand. You might have to stand in a queue to get the tickets. Try and get the one for the night. They do not serve alcohol, but they serve the music intoxicating enough. Do not miss the epicenter of New Orleans jazz culture.
Here is a list of the top 10 New Orleans jazz bar. The city has always hosted the greatest jazz musicians. Even now, jazz is a strong part of their culture and life. Visit these local New Orleans jazz clubs to experience a mesmerizing jazz night.s