Bangalore is known as the "Garden city in India" where people can have a look at variety of sights including museums, Historical monuments, parks, galleries, places to worship, IT parks, Amusement parks, shopping malls etc and enjoy with families and friends. The climate will be awesome throughout the year.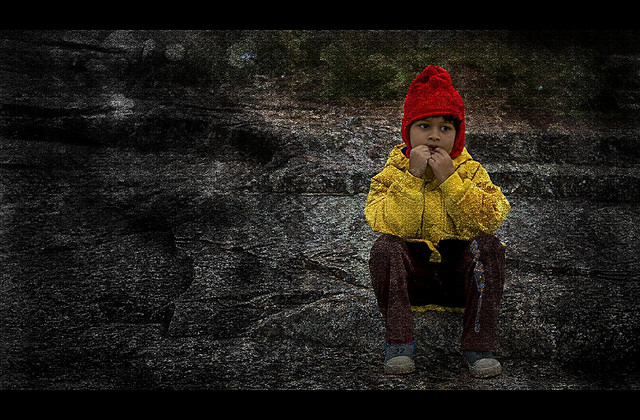 Wonderla Amusement park :
This park is the most fabulous place to hangout for friends and the family even with kids. This theme park has 56 thrill based rides for kinds of ages. For major attraction to kids, there are water rides, dry rides and high thrilled rides. Wonderla is really a wonderland of fun and joy with the water splashing, ecstatic children and thrilling rides;Wonderla is truly the wonderland of fun and joy. Make yourself and your children to a day filled with thrill and excitement at the Wonderla Amusement Park.
Bangalore Palace :
This classy historical monument palace is inspired by Windsor Castle, England. In the interior portion, it has Tudor style architecture, with fortified towers, arches, green lawns, beautifully manicured garden and elegant woodcarvings. At the exterior, it is surrounded by a vast garden with various species of trees. Within the campus, there is also a horse riding school.
National Gallery of Modern Art :
This is a must visit spot for not only the art lovers but also for all kinds of people. It is a very peaceful art gallery in Bangalore that currently displays more than 500 modern Indian art and houses paintings by Raja Ravi Verma, Jamini Roy, Amrita Sher-Gil, Rabindranath Tagore and a large number of Modern and the latest artists. Special stage performances by both national and international artists, art discussions, and documentary movie festivals, are also held here.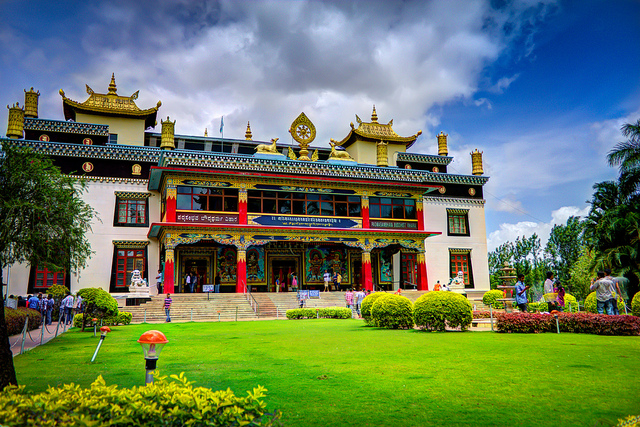 St. Mary's Basilica :
This breathtaking church is located straight opposite to the Russel Market Square are not to be missed whenever visiting to Bangalore.St. Mary's Basilica has an impressive tower and gothic styled pointed arches and the church was decorated with a huge number of stained glass windows tat have been imported from Paris. The devotees from all over country comes here to attend St Mary's Feast in the month of September.
Lalbagh Botanical Garden :
Must visit place in bangalore is Lalbagh botanical garden, which has a rare collection of tropical and sub tropical varieties of trees, flowers and plants, huge rock which is more than 3000 million years old and an amazing glass house. In this Garden, the flower shows are conducted with 200 varieties of flowers and hybrid vegetables during Independence day and the Republic day in a year.
Bannerghatta National Park :
Bannerghatta National Par is one of the richest natural zoological reserves with many animals such as tiger, lion, panthers, deer, elephant and a variety of reptiles and birds that roam here and there freely in this park. Safari rides are arranged by the Forest Department to see the wild animals closer. There is also a small museum that displays about the study of animals and a butterfly.
Explore Bangalore to experience newly.
---
Image by kayceevinay, Premnath Thirumalaisamy ~ Taking a Break, sravi_in (Busy at work) under CC License