There are so many great attractions in Florida that are not as well known to the general public. Knowing where these gems are hidden can make planning a vacation or getaway a lot easier. You can take advantage of centrally located lodging so that you and your family will have access to a variety of fun activities and destinations, ensuring that you get the most out of your vacation. Here are a few lesser-known attractions to consider adding to the itinerary when planning your next Florida vacation.
Gatorland
Kids will be sure to love the sense of danger and fun at Gatorland. Located just 15 minutes from Walt Disney World Orlando, it is an easy destination to add to your itinerary. At Gatorland, you will see these fascinating creatures first hand in a safe environment with trained professionals. While there, be sure to try the famous Gator Zip Line, which was voted the best zip line in America!
Wet'N'Wild Water Park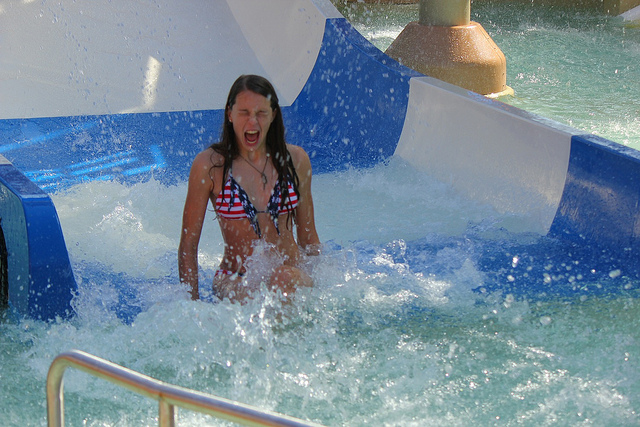 A water park can be a great place to take the family for a day and release some pent up energy while having some great times and making new friends. With water features and rides from the very mild to over the top, there is something for everyone. Try the Aqua Drag Racer for a water racing experience the whole family can enjoy.
Ocala National Forest
Located just 90 minutes from Orlando, the majestic Ocala National Forest is the oldest national forest east of the Mississippi and is home to more than 600 lakes and ponds as well as a variety of wildlife. There are many hiking trails and boating opportunities for everyone. Guided tours of the forest are available for those that want to learn the region's history and see some of the more prominent areas of the forest. The flat terrain and well maintained trails make getting around and getting back to nature easy. Ocala is a unique scrubland forest that even experienced outdoor adventurers will be impressed with.
TNA's Impact Wrestling
If you are a wrestling fan, then the Orlando area has a lot to offer. The popular TV show TNA Impact Wrestling is filmed at Universal Studios in Orlando. During your vacation, you can treat you and your family to the experience of a live taping. While there, why not make a total day of it and see what else Universal Studios has to offer.
Orlando, Florida: your base camp for a great vacation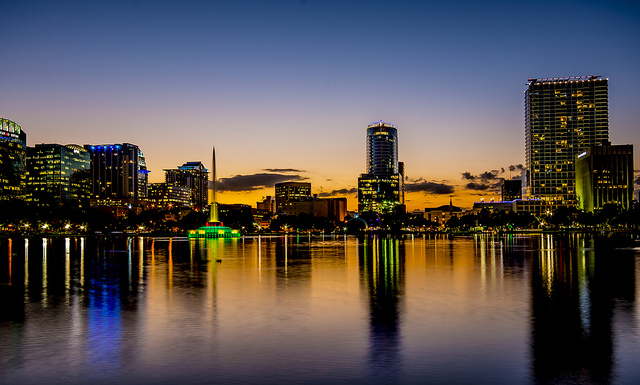 Staying in Orlando puts you in a central location where you can access a lot of Florida's greatest attractions without having to change where you are staying at any point. This means you can take advantage of the fantastic deals available through Bluegreen Resorts affiliated hotels. Bluegreen specializes in helping you plan your trip no matter if it is a family vacation or a romantic getaway for two. Affordable vacations are a reality with Bluegreen, which offers many quality lodging options for those wishing to get away to beautiful Orlando.
Expand your horizons and explore some of the lesser-known attractions in Florida during your next vacation. Who knows, your next trip just might surprise you.
---
Image by DirectX1 insidethemagic marco18678 under cc license