The best things to do in Peru definitely include activities outside of Machu Picchu. The top tourist attractions in Peru include everything from surfing, the Amazon rainforest, and even exploring Lima's cuisine. Peru used to be one of the most backward countries in Latin America. Bolivia and Peru were two peas in a pod in that respect. Peru, unlike Bolivia, has recently turned the corner and it is beginning to become of the most prosperous nations in the region. Tourists no longer visit Peru for just Machu Picchu. It is still one of the cheapest countries in South America with very inexpensive housing and food.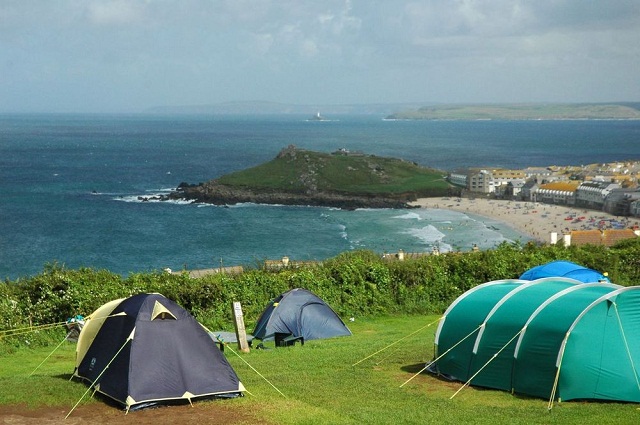 Lima
The bustling capital of Peru has turned into quite an interesting city.  It is now known as having world class cuisine, the Ceviche will make your tongue sizzle.  Make sure to stay in the trendy Miraflores district along the Pacific Coast to experience the best nightlife, restaurants, and shopping.  When you have extra time step into one of the most impressive colonial city centers in the world. Sitting on a striking cliff, Lima is also a great place for paragliding. A very interesting city where most tourists will most likely begin and end their journey in Peru.
Cuzco
One of the most visited tourist attractions in Peru, this is the most common route towards Machu Picchu. Many tourists take the train, myself included, which can be found in a quick 5-10 minute taxi ride from Cuzco. The historic city and its culture will certainly enthuse the senses as you wander aimlessly along the city streets. Make sure to visit Plaza de Armas which is the extremely impressive center part of the city. There is great nightlife to be found and also trail walking nearby.
Machu Picchu
As overrated as this popular tourist attraction may be, it is 100 percent worth it.  There are few places in the world that have left me speechless and this is definitely one of them.  It is one of the most popular things to see in South America and also the what everyone comes to Peru for! You could spend hours walking around the lost city of the Incas. Would highly recommend finding a tour guide to discover all of the unique tales and history of the lost city. Walking towards the Inca Bridge you will find an incredible canon ridge and mountains to take pictures of.
Make sure to book your train ticket in advance. If you want to hike up the Huayna Picchu and take the iconic picture of Machu Picchu, also make sure to well ahead of schedule. Spots fill up very quickly.