Looking to travel soon? Here is some great Travel advice that you can take with you wherever you go.
People aren't born great travellers. A great deal of learning happens through plenty of mistakes and experience. Here are some tips from seasoned travellers that can help you avoid common travel mistakes and ensure a hassle-free holiday.
1. Use a map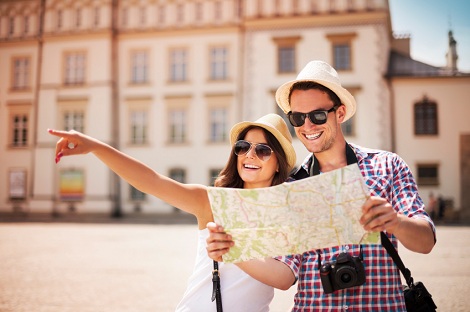 Nothing can be worse than getting lost and ending up at the wrong places. So get yourself a guide as soon as you land in a new place.
2. Visit the local tourist office
They will inform you about the places to visit, important events and valuable travel advice that you need to know to have a wonderful stay.
3. Carry extra copies of your documents
Make copies of your important documents such as travel tickets, insurance, visa, passports etc. and carry a set with you.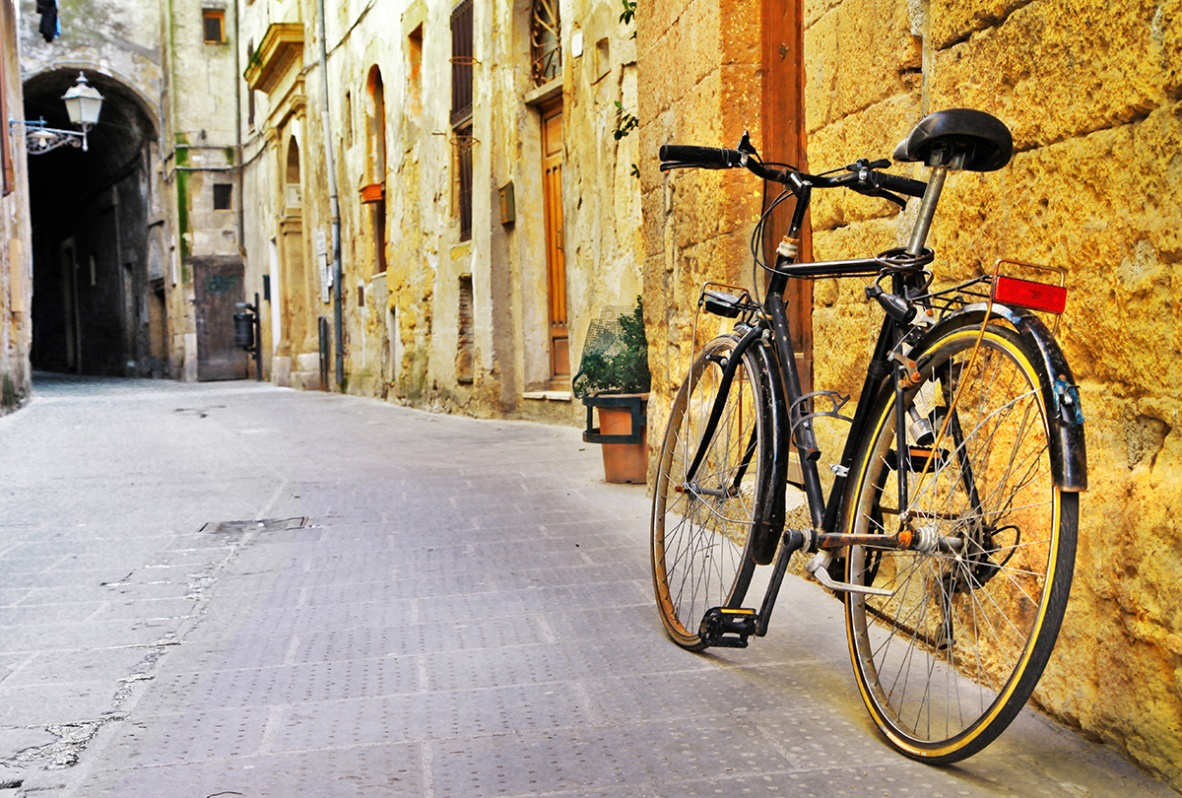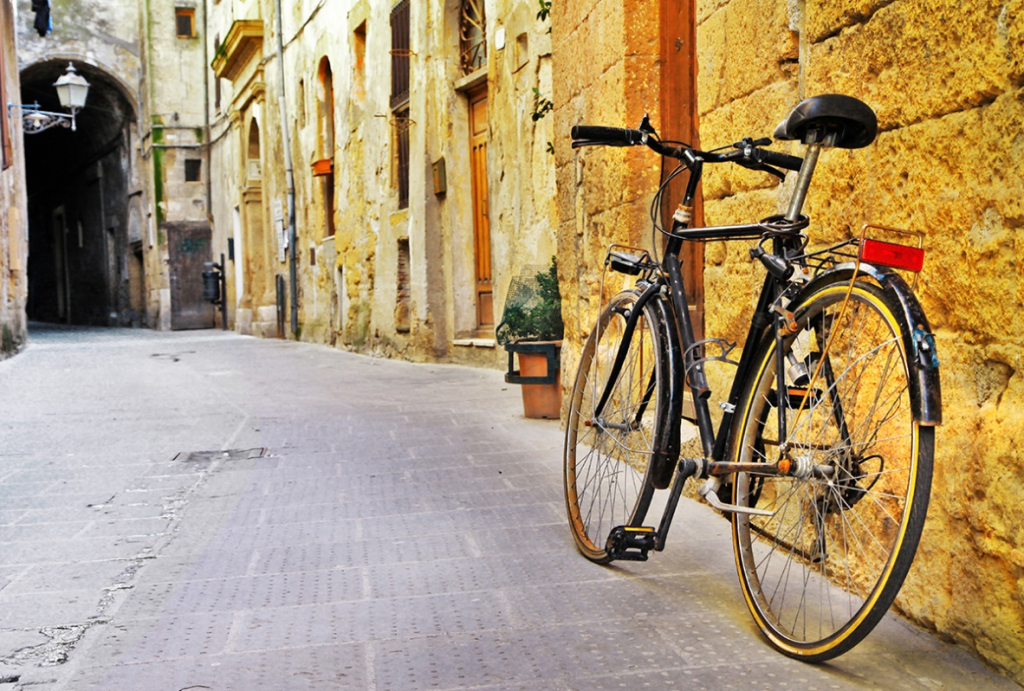 4. Lunch hours are the best time to tour
Important tourist sites are usually not very crowded in the afternoon hours, so that's usually the best time to visit them. This is helpful travel advice for people who want to avoid crowds and long queues at ticket counters.
5. Use public transportation
One of the best travel tips is to avoid taxis as they can get expensive. Use local transport to get around the city.
6. Take city tours
Guided tours will give you excellent information about the city you are in. A city tour is a great way to begin your trip to a new place.
7. Buy a city pass
This is one of the best travel tips if you are planning to visit several attractions within a short duration of time. A city pass will help you save you quite a bit of time and money.
8. Carry local cash
Not every place you visit will accept cards. So, always remember to carry some local currency. You will need it while travelling in buses and trains as well.
9. Explore the local culture
Try new food, learn some basic phrases in the local language and let the local culture sink in. If you put your guard up, you just might miss out some great stuff. The best way is to skip those expensive fine dining restaurants and malls and visit the local restaurants and markets instead, where you can experience the local culture at its best.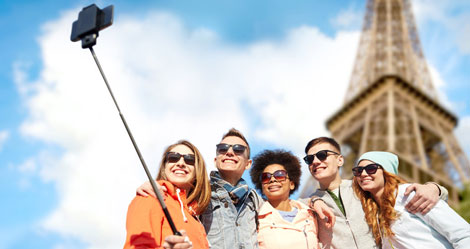 10. Take lots of photos
Finally, don't forget to click lots of photos. You would love to look back on the wonderful times you spent in a new place with people who made it memorable for you.
11. Plan early & read travel advice
While you may not want to plan a lot and instead go with the flow, at least book your accommodation for the first couple of nights that you are in a new place. Also, nothing beats good research before you begin your journey. Read what other travellers have to say about the place you are planning to visit. This will help you have a better time while there.
12. Order forex online
With the advent of the internet, customers have the luxury of ordering just about anything online. So why not order forex online, when heading overseas? Whether you want to buy, sell or remit forex, online forex marketplaces like BookMyForex offer the entire gamut of forex products right at your doorstep with just a few taps on your smartphone.
Travel can be fun, exciting and immensely rewarding, if planned well. Keep some of the best travel tips in mind to ensure that you have a stress-free holiday and can enjoy it to the fullest!