Looking to cut down on your travel costs? Read on to know about inexpensive (or free) places to stay on your next travel.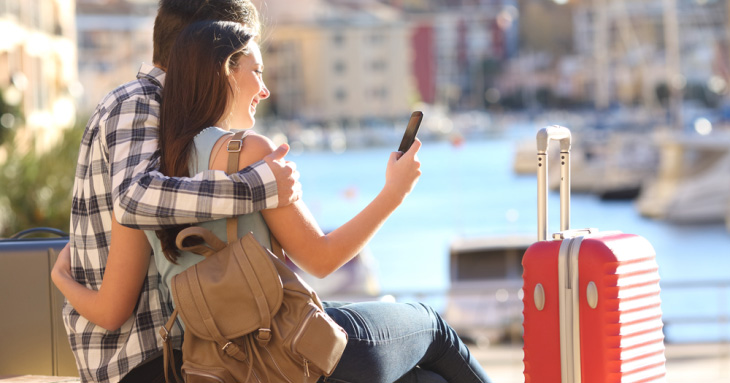 Accommodation costs form a major chunk of the budget of a traveller. No matter what your staying preferences may be, one common thing among travellers is that no one would like to spend a fortune on accommodation expenses. In fact, the best way to travel on a budget is to cut down on your lodging costs. Taking care of this aspect of your travel will leave you with more money to indulge in other things you love.
So, when you think of visiting an online travel website for your next holiday booking, first consider some of the following options, if you want to go light on the budget"
Hospitality exchanges
Stay with someone who lives where you are going. This will not only give you a free place to rest your head at night, but also plenty of information about the place and an opportunity to understand and live the local culture.
Hostels
It is a myth that hostels are dirty, gross places meant only for youngsters. The good ones are really clean, and in fact, provide more amenities than hotels. Apart from dormitory styled rooms, there are also small rooms available for people who are looking to stay alone or with their partner. Hostels make for really cheap, safe and secure online travel accommodation options.
Home exchange
This is another great new way to enjoy an inexpensive or even free stay. As the name implies, home exchanges are all about swapping homes for a set period of time with a family from another country. It provides a wonderful way to live in a new country and experience the local lifestyle typical 'home-style' without having to hunt for affordable hotels.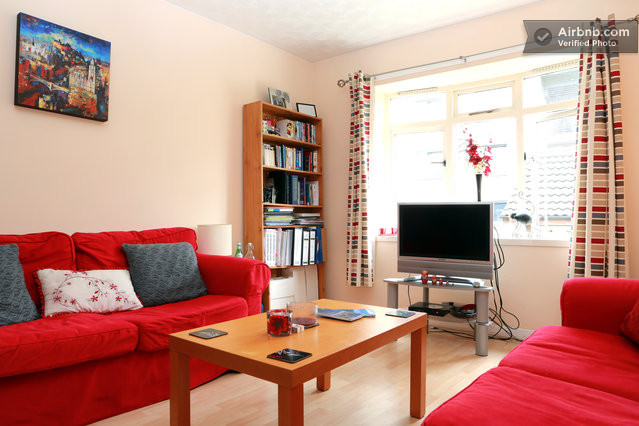 Short term rentals
Just like home exchanges, rentals allow people to stay in furnished accommodations while travelling. Often, these places come cheaper than many affordable hotels and provide many facilities. It is a good option if you plan to stay in a place for more than a week. You can enjoy all the comforts of a home without spending much money.
Monastery stays
Looking for a quiet stay during your online travel? Put up in a monastery instead of checking in at affordable hotels. The off-beat accommodation option is usually quite spartan, but is clean, and makes for great budget accommodation.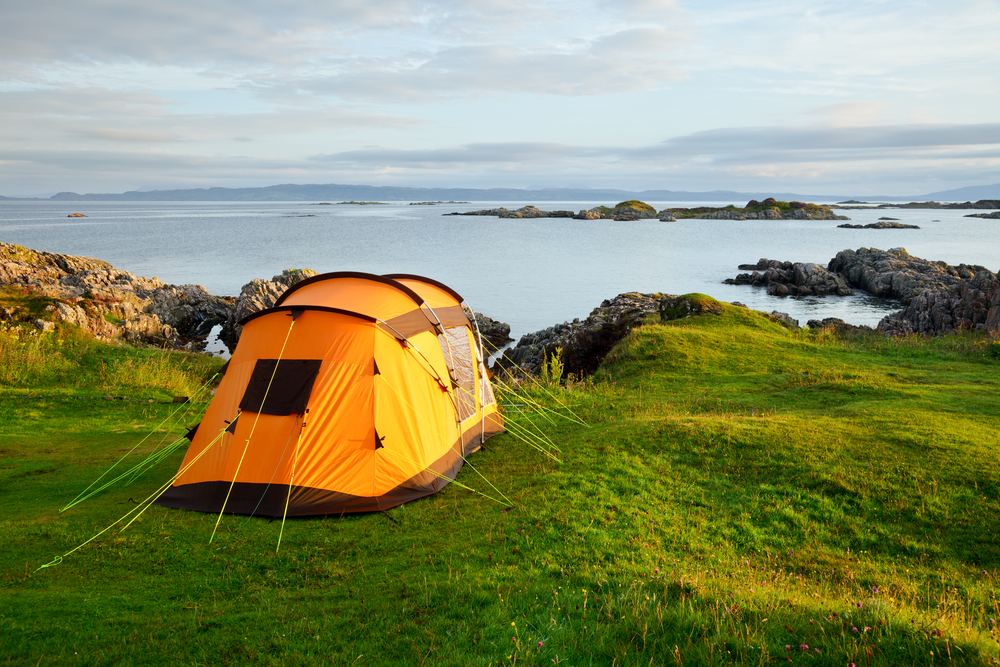 Camping
While for some camping may seem more like an outdoor adventure activity, if you ask a traveller, it is a great staying option too. It can be an excellent way to cut down on your accommodation expenses while travelling. Also, you are closer to nature. To camp, all you need is a sleeping bag and a tent, and a wide open space to camp. So, keep this option in mind before you book your online travel.
The next time you plan to hit the road, consider these lodging options over affordable hotels. You really don't need to spend plenty of money on expensive places while travelling. Curtailing your staying costs will free up some more money, which you can use for many other activities to have a fuller and more enriching online travel experience.
Try these unusual accommodation options to enjoy a more pocket-friendly but enriching holiday!