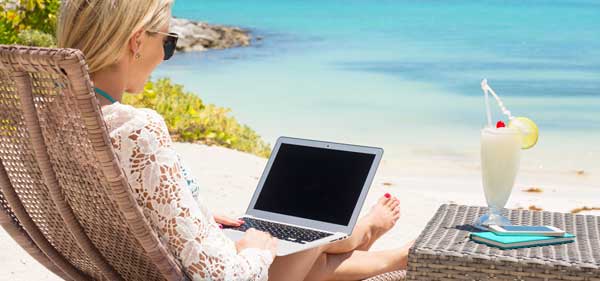 Visiting a place and documenting it will never be out of fashion. A travel blog is an exciting way to keep a record of your trip and share it with family, friends and everyone else. Here is a step by step guide on how to start a travel blog.
Pick a fun, easy name
Choose a name that reflects your plans, your niche and the blog you are looking to start. Expert bloggers say that the domain name should be short, memorable, unique and catchy. You can make a list of phrases you love, famous quotes, your life philosophy, words that others use to describe you, and play around with the words to get the right one.
Registration and hosting
After you have zeroed down on the name, register your blog. You can go to Bluehost or NameCheap or GoDaddy and follow their step by step guide to create a secure account.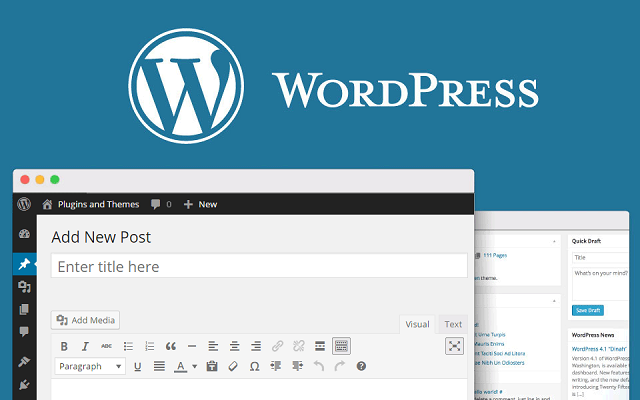 How to start a travel blog
Set up WordPress. Most travel bloggers, while discussing about how to start a travel blog, recommend WordPress as the only real blogging platform to embark on your journey. After domain name and hosting, you need a content management system to load information online. This is what WordPress does.
To install WordPress, log in to your Bluehost account. Click on the 'Hosting Menu' and go to 'Website'. Next select 'Install WordPress'.
Work on the aesthetics of your site
Now that you have your own space in the World Wide Web, your job next is to 'prettify' it, so it looks attractive. You can start by picking a theme. Choose from the heaps of free themes available. You can also go for paid themes; these have a cleaner code and are good from the long term perspective.
You will also require some plugins. To get started, you can install the following plugins.
Akismet – To filter out the huge amount of spam comments
Wordfence – Offers free protection from malware and hacks
Jetpack – Provides a wide array of helpful features
Sucuri – Secures your blog and informs you if it gets hacked

Write & build a community
When it comes to making a journal of your experiences, don't keep wondering how to start a travel blog. Just start writing. Your site is nothing without great content, so the key is to write good and informative content. As you write, ask yourself what value your content will bring to your readers.
To become a successful blogger, you need to come across as someone who cares about his/her readers. So offer advice, teach them what you know and interact with them. This is the best way to get people to your site, get them hooked to it and make them share it with the world.
There are plenty of avenues now to succeed online. All it needs is some dedication to make your dreams of becoming a travel blogger come true. If you have been thinking how to start a travel blog, just follow the step by step guide mentioned above and get started!