There are countless ways to earn as you travel the world. Here we are going to talk about some of the easiest ways to make money now.
For most people who wish to travel the world, the only thing that holds them back is money. The good news is that you can make money now, even as you travel. This means that you can carry on your travel for months, or even years, without worrying about your funds drying up.
Here's how you can define your journey to success as you travel.
Teach English
Send your CV to the English language school that you want to work for. The demand for English classes is always high as people around the world want to learn it to improve their career prospects. Some jobs may require you to have a certificate in teaching while others just want you to be fluent in the language.
Start a blog
Running a blog requires good investment of your time and energy, but it is worth it. Once your blog starts attracting visitors, you can monetize it in many different ways.
Take up a job on a cruise ship
The best benefit of the job is that you can visit some really wonderful places while earning a good salary. However, a job in a ship comes with its own demands. Therefore, make sure to research your options well before you decide to work on a ship.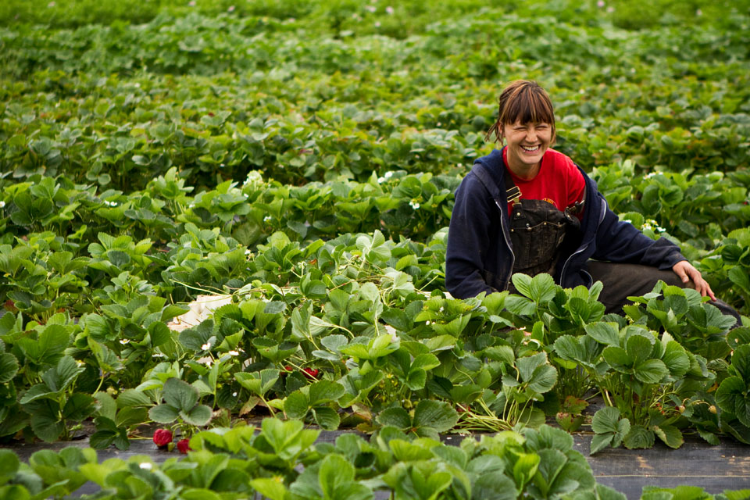 Work in organic farms
If you like the idea of spending some time on farms, working in one for exchange of food and accommodation can be a great idea.
Become a tour guide
You don't need anyone to hire you for this job. To make money now, just select the places you know well and look around for clients. If you are comfortable speaking in front of crowds and love history and culture, you will love sharing stories with visitors. Tour guide jobs are aplenty everywhere; you can choose one based on your area of expertise and preferences.
Make money now – Freelance work
There are plenty of freelancing opportunities that you can avail to make money now. In this age, businesses don't really exist if they don't have a website. Thus, there is a huge demand for people offering a wide range of skills, such as freelance developers, content writers, photographers and many more. So identify your strengths and see how you can leverage your skills to make your journey to success smoother.
Sell your photos
If you have lots of pictures from your trips and don't know what to do with them, you can sell them all online.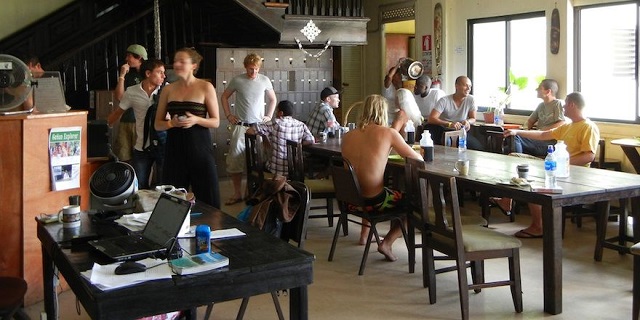 Work in hostels or hotels
There are millions of hostels and hotels all across the world and there is always a requirement of additional staff to help it run well. Whether you have some training in hospitality or not, you can always find a job that matches your skills and experience.
Apart from these, there are several other ways to make money now: bartending, teaching musical instruments/yoga/art/scuba diving, selling stuff etc. No matter which job you choose while on your journey to success, don't lose sight of your main aim, i.e., to travel as much as possible.