The second largest country in the world, Canada has no shortage of beautiful landscapes and unique sites for travelers to explore. From coast to coast to coast, the country is home to vibrant and culturally rich cities, along with incredible natural wonders. In Western Canada, the Rocky Mountains and cities of Vancouver, Victoria, and Calgary dominate most itineraries. In Central Canada, Niagara Falls, Toronto, Ottawa, Montreal, and Quebec City, are some of the most popular possibilities. For those who venture out to Canada's Maritime Provinces in the east, the beauty of Gros Morne National Park, along with the cities of Halifax and St. John's provide their own unique character. Off the beaten path, but equally impressive is Canada's North, with an opportunity to see polar bears in the wild and explore the remote beauty of places like Nahanni National Park and the cities of Whitehorse and Yellowknife. Check out the following places that must be included in your bucket list with out fail.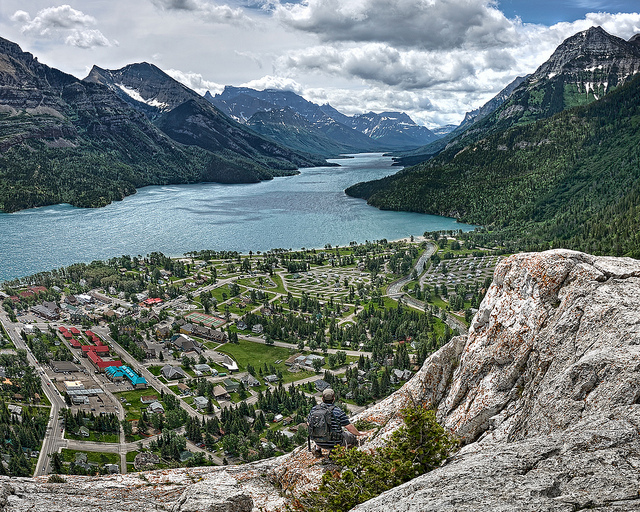 Niagara Falls
Niagara Falls is Canada's most famous natural attraction, bringing in millions of visitors each year. Located just over an hour's drive from Toronto, along the American border, these massive falls drop approximately 57 meters. Visitors can see the falls at an astoundingly close distance from the edge at their top. Niagara Falls and the Niagara Gorge have been attracting tourists and daredevils for well over a century. Between the mid-19th and mid-20th centuries there were numerous attempts to plunge over the falls in various types of homemade boats and barrels. This, along with tightrope walkers and other spectacles, led to the adjacent town of Niagara Falls developing a carnival type atmosphere that still persists today. Families will enjoy a walk down Niagara's outrageous Clifton Hill leading to the gorge and falls.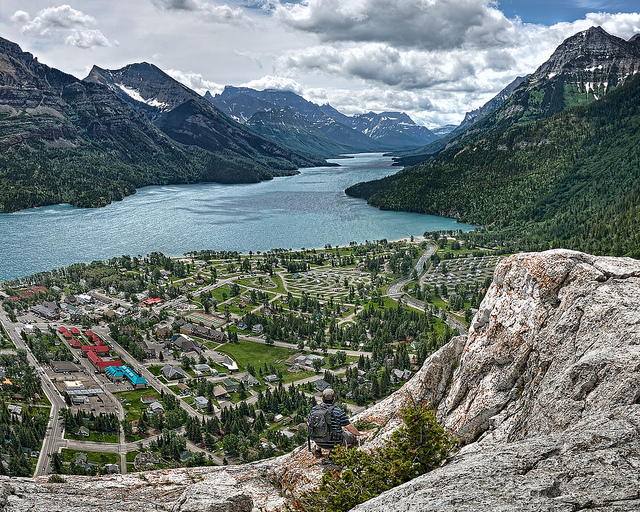 Banff National Park and the Rocky Mountains
Banff National Park lies in the heart of the majestic Rocky Mountains in the province of Alberta and showcases some of Canada's most beautiful scenery. Turquoise green lakes, snow-capped peaks, and glaciers are all easily accessible in this stunning park. The jewel of the park is the Lake Louise, where green waters reflect the surrounding mountains and visitors can stroll easily around the shores. The Icefields Parkway that runs from Lake Louise to Jasper is an unforgettable drive and another must see in Banff. At the south end of the park is the lovely little town of Banff, providing all kinds of accommodation, shopping, and dining options.
In winter Banff is also a major winter sports area and home to Lake Louise Ski Resort and Sunshine Village, two of Canada's most prominent ski destinations.
---
Image by Ann Badjura Photography, Ann Badjura Photography, Pat Kavanagh under CC License.