France is packed full of fantastic attractions to visit. From the romance of Paris to the sunshine of the south and the picturesque Dordogne, France has much to offer a holidaymaker. And when it comes to the sights, there's simply loads to do – meaning it's a challenge to select a list of just the top ten tourist attractions in France.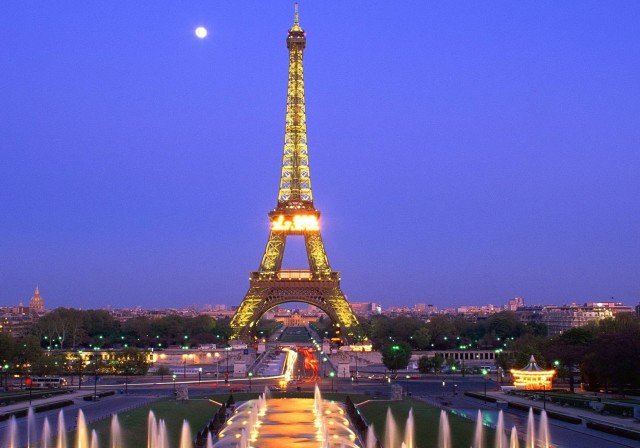 But if you are seeking inspiration, then our selection of the top ten sights in France will get you started. We've included some of the most famous tourist attractions in France as well as a couple you may not have heard of. Take a look at our top tourist attractions in France list and also our deeper list of sites in France. You can even use our search tool to find something specific, such as Roman sites in France.
Palace of Versailles
One of the best known tourist attractions in France, few places better showcase the opulence and grandeur of the French monarchy better than the Palace of Versailles. There's a huge amount to see here, from stunning architecture to fabulous furniture, art and antiques and of course the magnificent gardens. Audio headsets are available as are guided tours – probably a good idea given the sheer scale of the place.
Mont Saint-Michel
If you're looking for a beautiful backdrop then this is hard to beat. A medieval town perched atop an imposing rocky outcrop in Normandy, Mont Saint-Michel is one of the top attractions in France and contains, amongst other things, a stunning Romanesque Abbey, medieval church and historic battlements. Be warned however that the steep climb to Abbey is pretty darn demanding.
WW1 Battlefields
A sombre reflection of a terrible conflict, the World War One battlefields are among the most frequented tourist destinations in France. From the trenches of the Somme to the solemn cemeteries and memorials and through to the museums which tell the story of this sad time, these places remain a startling reminder of a history that should not be forgotten.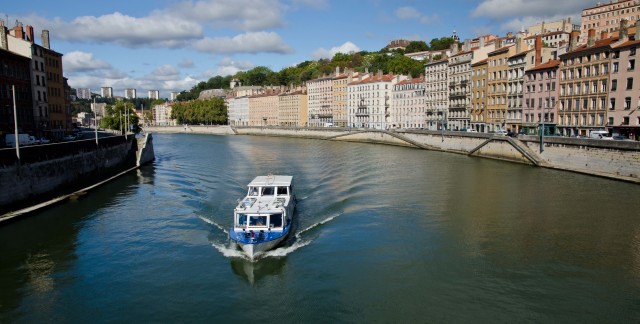 Musee du Louvre
One of the best known major visitor attractions in France, the Louvre contains world-famous art, sculpture and artefacts from periods spanning over 2,000 years of history. Indeed, the very building itself is a 12th century fort turned medieval palace! The truth is that there's simply so much to see you'll never stand a chance of seeing it in a day, so better just to plan out those elements you wish to explore and keep it on your bucket list for another visit.