First look for stopovers:
There are many national airlines, which offer stopovers in the capital of their country of origin. At the same time these stopovers do not cause an extra fare and you may be able to get a package deal or try your hand at some nearest hotel. Stopovers are the easy way to save a bit of money while adding another stop on your journey. You can also view the travel options to find the best deals and often have contact with the airline officials.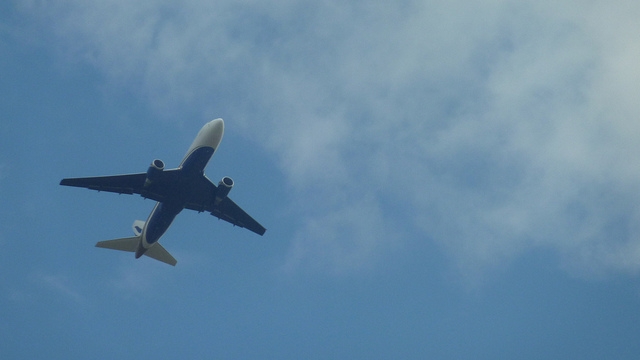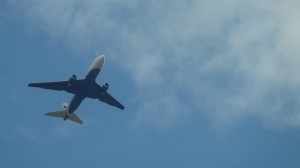 Hack the route:
Use the multi city option and begin with a single route.
Look for cities and search for an option that costs less than 50% of your original round trip price.
Look for any major cities and be flexible while making travel plans.
Use the multicity search to see your total airfare when you add the final destination.
If you opt or lowest possible fare and do not mind a bit of extra travel, you can add another stop, using the same method above.
There are many frequent flyer miles for the purpose of the travelers and these added routes are still cheaper than conventional round-trip fares.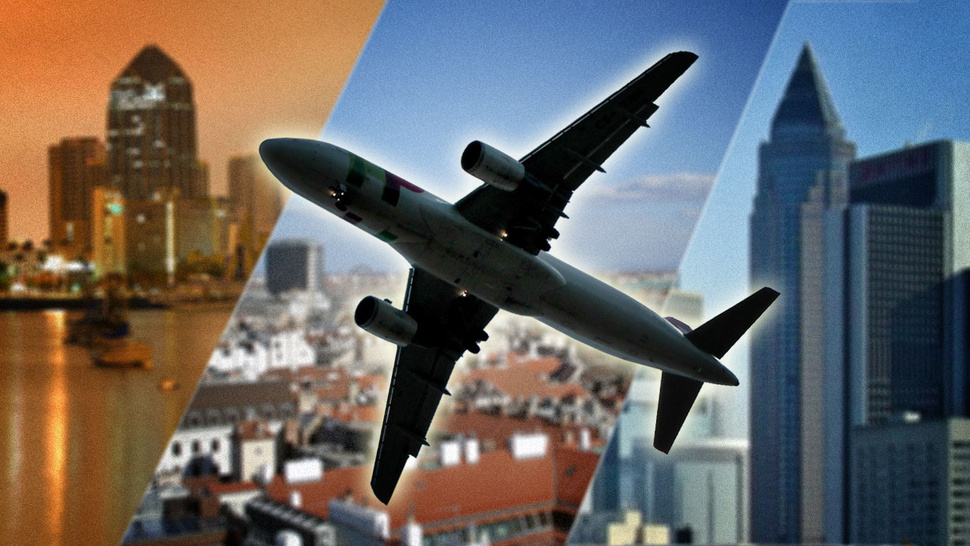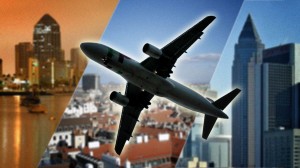 Save money and search well:
Sometimes for saving money, you waste a lot of time in searching for every possible connecting city or varying dates, which you can think of. If the travel packages are worse, you will spend a few days or a week in another stop along the way, which may not suit for everyone. Using multi city flights is a great way to see or re-visit completely different city or country on your way to that final destination. You do not necessarily have to be going round-trip cities for lower fares. You can use this method and save your airfares so that you can use it next time you want to travel up your trips for less.