Located in the state of Telangana in the southern part of the country of India, the city of Hyderabad houses a number of places of interest. Starting from historical places of visit to the beauty of nature, the city has all. On one side, the age old monuments along with the museums portray the glorious past of the city whereas, on the other, the beauty of the place gets reflected from its lakes, parks and landscaped gardens.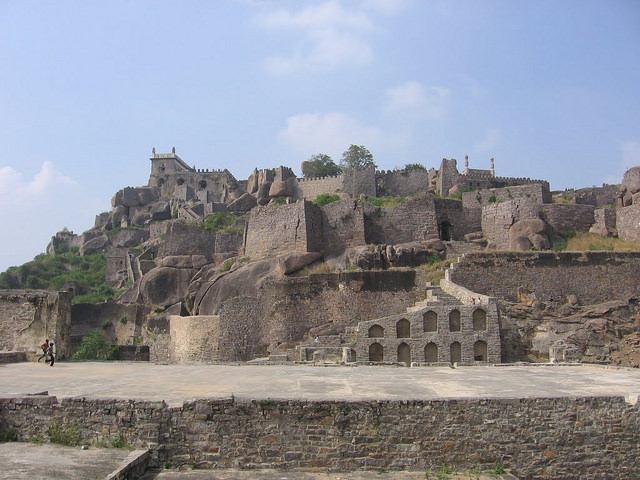 Charminar
One of the major historical sites worth visiting in the city of Hyderabad is the Charminar. Situated in the heart of the city, Charminar stands at the height of 46 m and is popularly called the Arc de Triomphe of the East. The monument was built in 1591 AD by Sultan Muhammad Quli Qutb Shah. The history of the monument establishes Charminar as an important symbol of brotherhood and communal harmony. The markets surrounding Charminar are very popular and are frequently visited by tourists from different parts of the country.
Mecca Masjid
One of the oldest and biggest mosques in the country, this mosque was built by Md. Quli Qutub Shah during his reign. Almost 10,000 worshippers can be accommodated simultaneously in this huge structure. The arches are carved from a single piece of stone and important verses of the Holy Quran are written on them as well as on the doors. At the entrance are the marbled graves of several rulers of the city, such as the Asaf Jahi kings and the Nizams. This holy structure of Muslims is an epitome of the architecture during the reigns of these kings.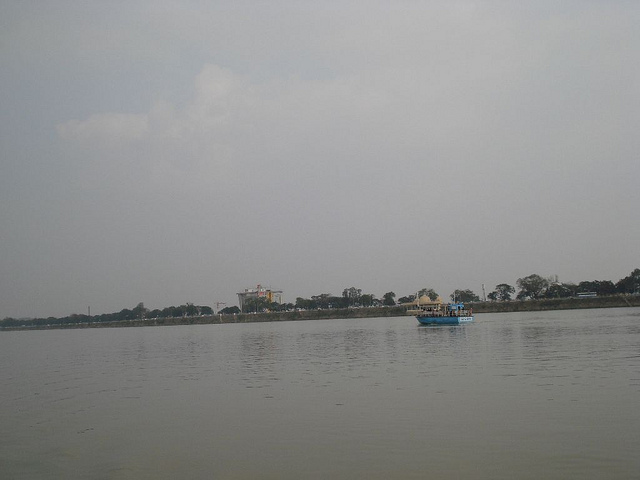 Golconda Fort
Golconda Fort is situated in Golconda, which is 11 km from Hyderabad. It was built in the 13th Century by the Kakatiyas. The fort complex is situated at 400 feet above sea level. It has four forts, each adorned with royal halls and apartments, mosques, temples, stables, etc. The architectural beauty of the fort is enhanced by the ornate gates, pavilions, domes and entrances. The fort is famous for its sophisticated acoustic system. Tombs of the Qutub Shahi kings are engraved in the fort.
Other Attractions in Hyderabad
The temples and mosques of Hyderabad have magnificent architecture and survived the ravages of time. The famous Birla Mandir of Hyderabad in spotless white marble, the Chote Hazrat Ki Dargah, with 400 stairs, the Mecca Masjid of Hyderabad, the oldest and largest mosque, the Paigah tomb of unique geometrical patterns, the Qutub Shahi tomb, the Raymond tomb, the St. Joseph's Cathedral are some of the important religious places in Hyderabad which represents a pot-pourri of cultures.
---
Image by Anulal's Photos, WondersIndia, ToastyKen under CC Lincense