Kerala is a state tucked away in the southwest corner of India. The state is often referred as "God's Own Country". Kerala has a total area of 38,863 sq km and has a population of 33,406,061 inhabitants. The state is bordered by the states of Karnataka and Tamil Nadu along with the Laccadive Sea. Thiruvananthapuram, which is also known as Trivandrum is the capital of Kerala, which is famous for the Kovalam beach, one of the top beaches in the world. The state of Kerala is divided into fourteen districts. Each of them has a distinct character.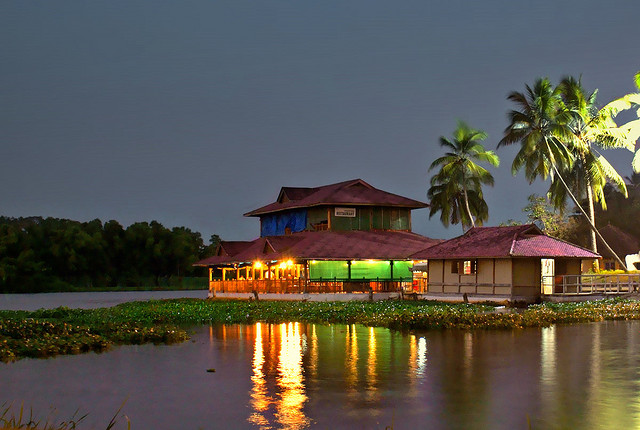 Kerala has a history dating back to the Christian era, although the modern Kerala was created on 1st November 1956 when all the states were reorganized along linguistic lines. Kerala is different from the rest of the India in many ways. History was created in 1957 when Kerala became the first state in the world to democratically elect a Marxist government. The state has a strong presence of left ideology. It has the highest literacy rate in the country, lowest infant mortality rate and the highest female to male population ratio. These facts speak volume of the state which is often compared to the society of the developed western countries.
Tourism in Kerala
Blessed with natural beauty in the form of beaches, backwaters and hill stations, Kerala is extremely popular with international and domestic tourists. Kerala is also known for its wildlife and is home to animals such as the Asian Elephant, Bengal Tiger and Indian Sloth Bear. Birds such as the Kingfisher, Woodpecker and the Jungle Fowl can also be found in Kerala. The Kerala Tourism Department has given the state the tagline: Kerala- God's Own Country, which made the state a super brand with a high recall value.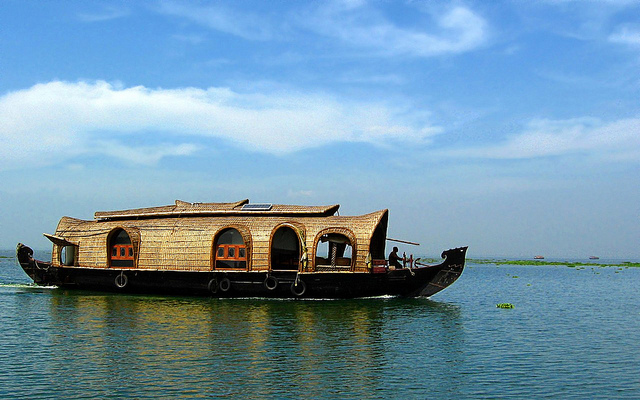 ---
Image by jmbaud74, Vividplus, Focuztours under CC License