Opportunities to visit China on holiday are relatively new, but something everyone should aim for within their lifetime.
Is there any other country in the world so rich in splendour, heritage and colour, with a touch of mystery thrown in for good measure?
Just remember, you need a visa to travel to China, as well as the services of a specialist travel consultant who can help you with the etiquette involved.
Here are just three of the reasons to put China on your bucket list, with a selection of the wonderful things you could include in your itinerary.
1. Abundant ancient wonders
China has protected its heritage fiercely over the centuries and has a fascinating array of historic sights, some of which are enough alone in making your trip worthwhile.
Imagine yourself walking on and around the iconic Great Wall of China (https://unsplash.com/photos/_8EFj6ISA08).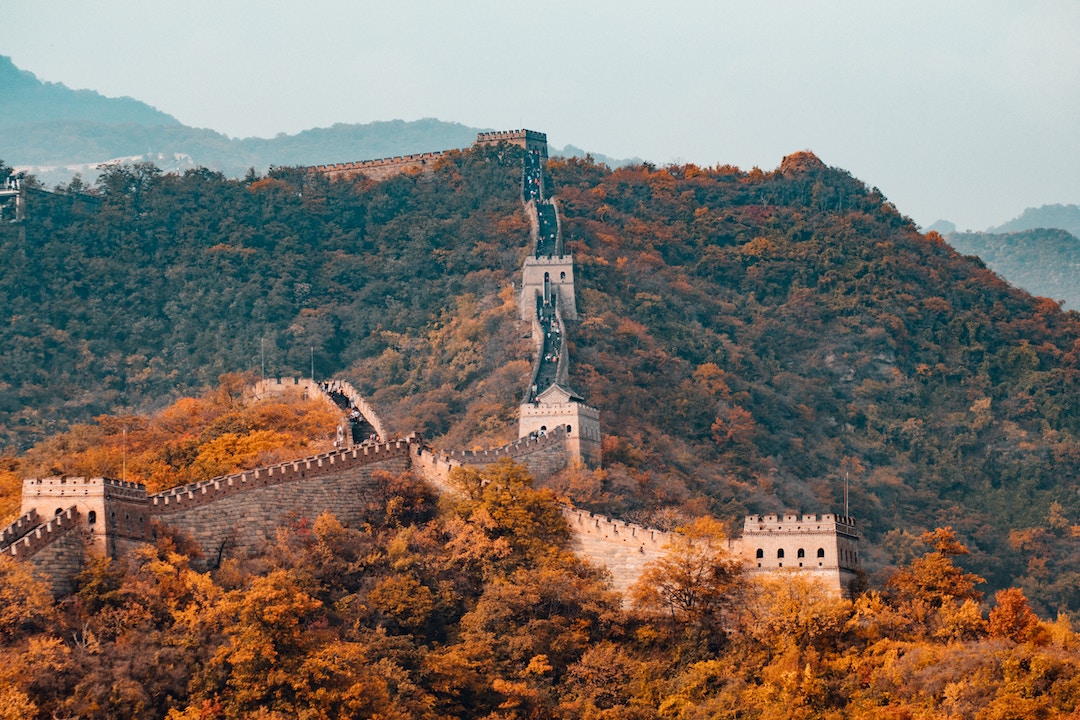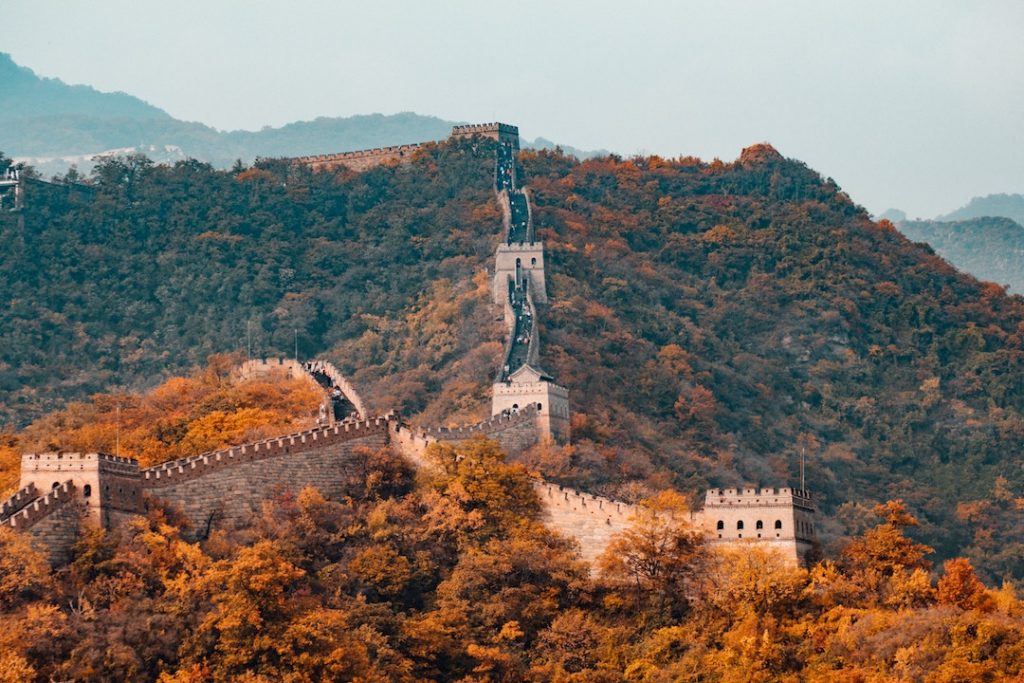 You could also join the mesmerised visitors who flock to the boundaries of the Forbidden City (https://unsplash.com/photos/yBroAF1cN3I) or the Temple of Heaven in Beijing.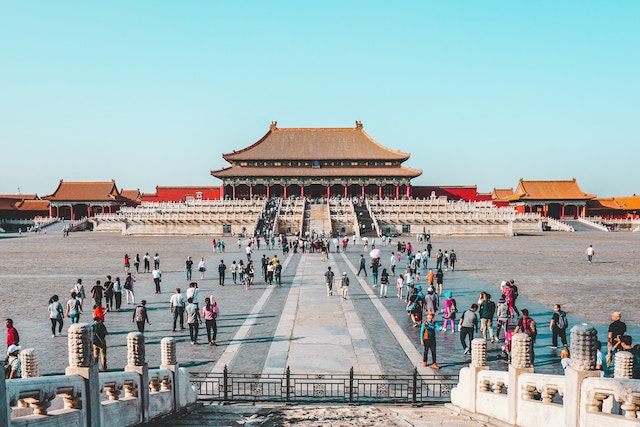 One of the biggest tourist attractions in China is, of course, the Terracotta Warriors.
Be prepared to whip out your camera and gaze in awe at every turn, as temples and beautiful buildings are likely to be around every corner.
2. Breathtaking views
The ancient splendours of China are not the only unforgettable sights you will see.
As you would expect from one of the largest countries in the world, the scenery here is diverse and offers something for everyone. So, your lifelong memories and holiday photographs could be inspired by China's beautiful rural landscape, awe-inspiring cities or world-renowned contemporary buildings – such as Shanghai's Oriental Pearl Tower https://unsplash.com/photos/aIG78YGhDmM .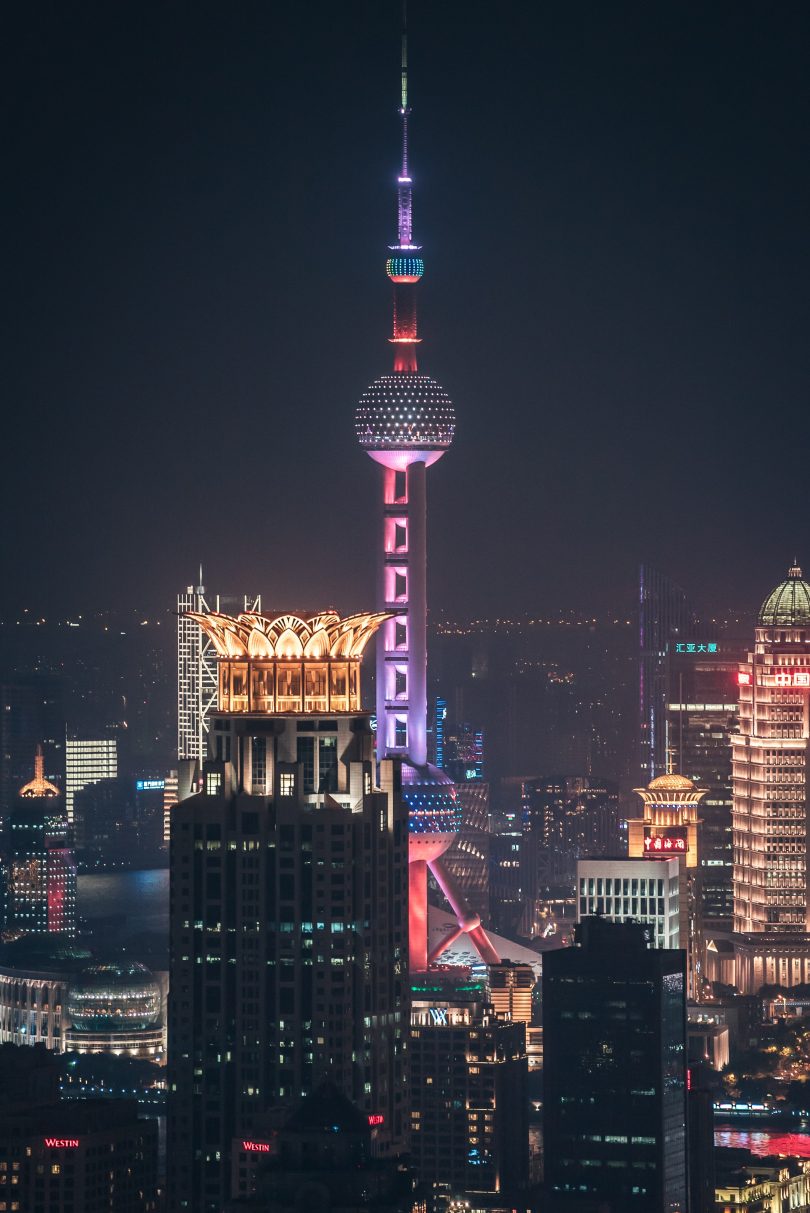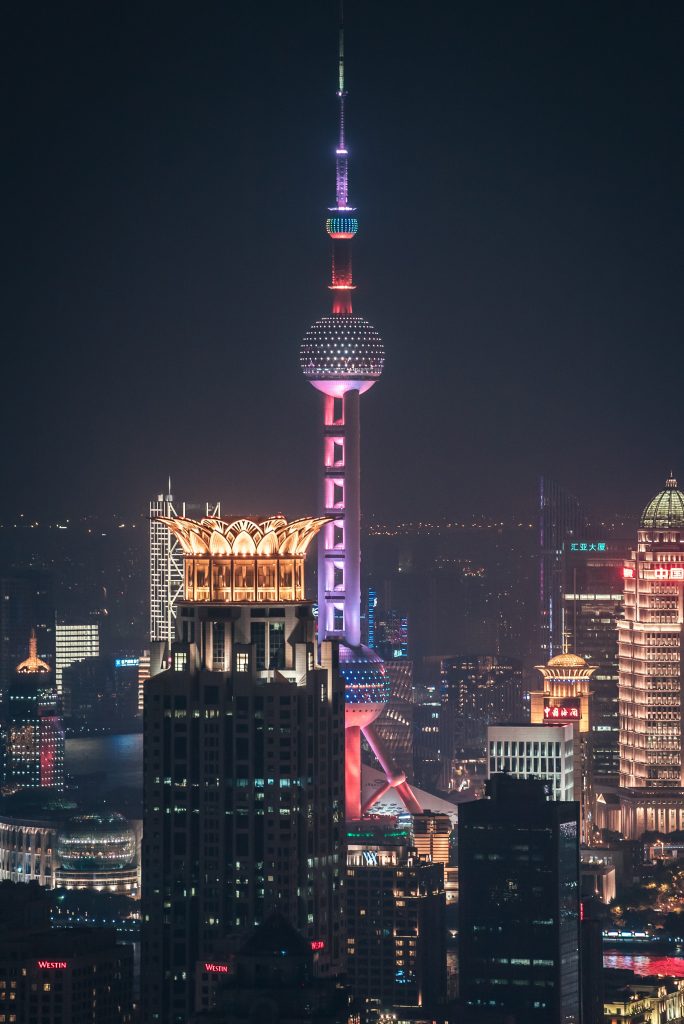 Let's just look at a snapshot of the varied eco-tourism offerings of China, for you to soak up when sightseeing in the Land of the Rising Sun.
You could visit the stunningly-unspoilt island of Hainan, known as 'Eastern Hawaii'; or climb the mountains to view the frozen beauty of Harbin, where you can also ski or rest in a hot spring resort. Perhaps the sights of the West Lake area around Hangzhou are what floats your boat, or your holiday heaven would be wandering the lush gardens and riverbanks around Suzhou.
If you want to see how superb China is at creating innovative, high or gloriously quirky buildings, make sure to drink in the views of Shanghai's modern riverfront skyline (referred to as the Bund).
3. Fascinating inhabitants
If you can take your attention away from China's rich tapestry of views and heritage sights for a while, you can weave wonderful holiday memories by spending time with local people.
This is the most populated country on the planet, and most of its inhabitants are delighted by the chance to welcome visitors. Be ready to linger a while and chat, as many Chinese people will want to ask you questions and share with you their love of their own country and history.
Street markets are prolific in China, and a great way to strike up conversations – possibly using body language – as you barter for China's amazing produce and handicrafts such as fine silks, carved jade and delicate ceramics.
You will also have many opportunities to sample Chinese hospitality and cuisine in the country's abundant restaurants, tea houses and street stalls (selling delicious noodle dishes, shao kao barbecue and roasted sweet potatoes among their many delights).
When we refer to the joy of China's inhabitants, we are not just talking about China's friendly people though, as this country offers abundant wildlife.
One bucket list experience for many visitors to China is to get up close and personal with giant pandas (https://unsplash.com/photos/A57EhRpsvyI), Asian elephants, various species of leopard, Tibetan macaque or the cheeky golden snub-nosed monkeys.
Be prepared to fall in love with China, making this once in a lifetime holiday something you will long to repeat. There is more information on this beguiling holiday destination on the Lonely Planet website.