The small country, connecting North and South America, has an unmatchable beauty of its own. There are many things to do in Costa Rica. You can choose a serene beach or maddening marine adventures. The country will surely take your breath away.
San Jose City is the most beautiful city in the country. It is definitely the best city to stay in Costa Rica. The country has a diverse culture of its own. Costa Rica nightlife is also famous among the Latin American countries. Wondering what to do in Costa Rica? You will surely get something that will suit your taste.
There are many attractions in Costa Rica. If you have an adventurous soul and want to try something new, this is the country to spend your vacation. Before you plan a trip, here is a list of the best things to do in Costa Rica.
Things to do in Costa Rica
There are a lot of things to do in Costa Rica. You will fall short of time but will not be able to cover all. Here is a list of things that you cannot miss while you are in Costa Rica.
Ziplining
Ziplining is one of the must things to do in Costa Rica. Your trip will be incomplete without a zipline experience. Ziplining originates from Costa Rica and the breath-taking view from above is quite exciting. Monteverde, Guanacaste, and La Fortuna are the best places to go for ziplining. Moreover, there are quite a few adventure parks as well.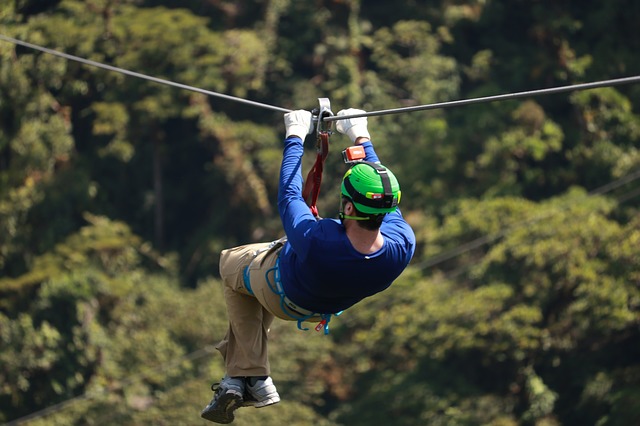 Sunset sailing cruise
The beautiful beaches down the Pacific coast offers beautiful sunsets. Try one of the Sunset sailing cruises. It is one of the most relaxing things to do in Costa Rica. The companies that offer sunset sailing cruise are Dream Chaser, Antares, Kuna Vela, Sea-Bird, Panache, Serendipity, and others and are spread all across the Pacific Coast.
Snorkeling or Scuba Diving
Gulf of Papagayo, Cahuita, Isla del Cano is known for the snorkeling experience. Bat Islands, Catalina islands, and Cano islands are famous for its scuba diving activities. If you want to experience some aquatic adventure, snorkeling and scuba diving are the most exciting things to do in Costa Rica.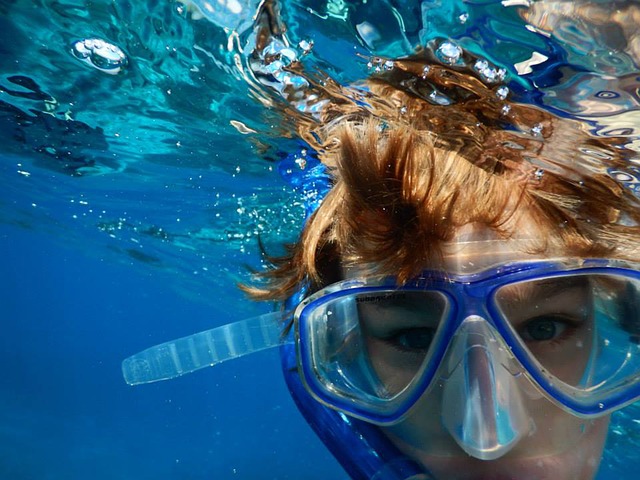 Surfing
Surfers love Costa Rica. People from all over the world visit Costa Rica for surfing. The waves here by the coast are just perfect for surfing. The beaches which are famous for surfing are Pavones, Santa Teresa, Jaco, Playa Cocles, are just to name a few of the amazing surfing beaches. Surfing is one of the most popular things to do in Costa Rica
Visit the Osa Peninsula
If you are in love with adventure, the Osa Peninsula is one of the best places to visit in Costa Rica. This rugged terrain is the most biodiverse place on earth. You will have to reach the place by crossing a river on a floating barge. It is quite an adventurous experience. If you are into different kinds of animals and plant species, head to the Osa Peninsula. It is one of the most exciting and lively places to visit in Costa Rica
Sea Turtles at Ostional Wildlife Refuge
Costa Rica is known for the sea turtles coming to the beaches to lay their eggs. You can see them on both the coasts. This is one of the best wildlife things to do in Costa Rica, for those who love animals. Olive Ridley sea turtles come in huge numbers at Ostional Wildlife Refuge. Furthermore, you can enroll yourself in some volunteer programs to help Costa Rica protect the beautiful turtles.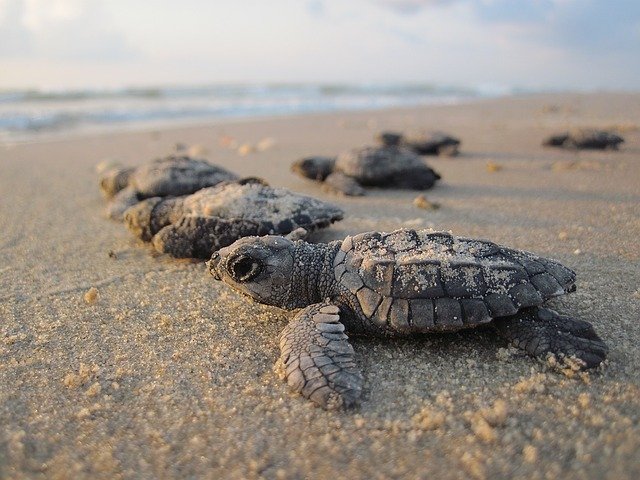 Weather
Costa Rica only has two seasons, Rainy and Dry. From May to December is the offseason for Costa Rica. Though everyone suggests visiting during the dry season, we would really root for the rainy season. The dry season is dusty and hot.
However, during the rainy season, it rains in the morning and clears out by the afternoon. So, a beautiful sunset along with all other fun remains constant during the rainy season. Bonus points, you will get to click more dramatic photos during the rainy season. Avoid the rainiest month of October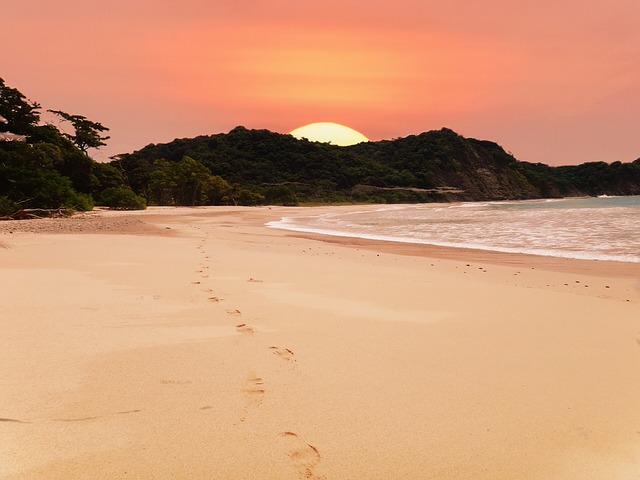 Accommodation
There is a variety of accommodation to choose from. Small family-run homestays to large luxury hotel chains, you can choose according to your budget. The family-run small hotels by the beach are great options for budget travelers.
There are many Air BNB options for you as well. A less popular site will hurt your pocket less. If you are wondering where to stay in Costa Rica, worry not, you have plenty of options.
TIPS
Avoid Group Tours
Group tours are fun. But remember, Costa Rica is one of the costliest countries to visit in America. If you are on a budget trip, avoid group tours. Zip lining, canopy tours might be a lot of fun. It will definitely drain out a lot of money from your pocket.
Avoid the crowds
Summer season is more crowded in Costa Rica. To avoid crowds, you can give the rainy season a try. The rainy season, according to us, is more serene and more dramatic than the peak season of summer.
Rent a car
Costa Rica does not have a good public transportation system. So rent a car and travel around the country comfortably. It is advisable to have insurance protection. The roads are windy. The truck drivers are famous for rash driving over here in Costa Rica. The police are well aware of tourists renting cars and moving around. So, keep the speed on a check or you might get pulled over.
Pack breathable clothes
Costa Rica is a hot and humid country. It can be very humid when it isn't raining. Carry linen clothes or cotton clothes while traveling to Costa Rica. Materials that dry quickly are suitable for the rainy season. Don't forget to carry rain jackets.
Carry Insect repellent
Costa Rica is famous for its biodiversity. Though it covers only 0.3% of earth space, about 5% of the species call this home. Be aware of wild animals. Most importantly, carry a mosquito or insect repellent.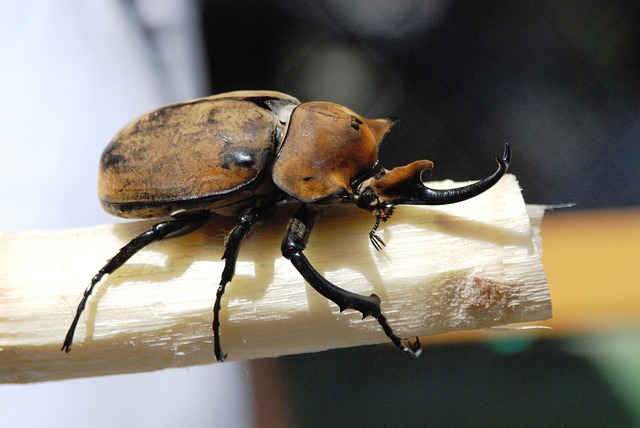 Is Costa Rica Safe? This question must have arrived in your mind while reading about the country. Costa Rica is one of the safest Latin American countries. They depend a lot on tourism so they will treat you quite well. The country records the lowest crime rate in the region.
Costa Rica will be a treat to your eyes and soul. Visit and let us know about your experience in god's own country.