Vacations are a time when you can disconnect and enjoy yourself.
The last thing you want to worry about is what to pack. However, planning ahead will help you enjoy your vacation more, and when you're relaxed, you'll have less worry about whether you've packed right for your trip.
How to Organize a Packing List for a Trip
Organizing your packing list will very much depend on where you are going, what you are doing, and what time of year your trip is.
Certain items will not be as important to you on vacation as they would be at home. For instance, you may want to pack your sunscreen for your beach vacation.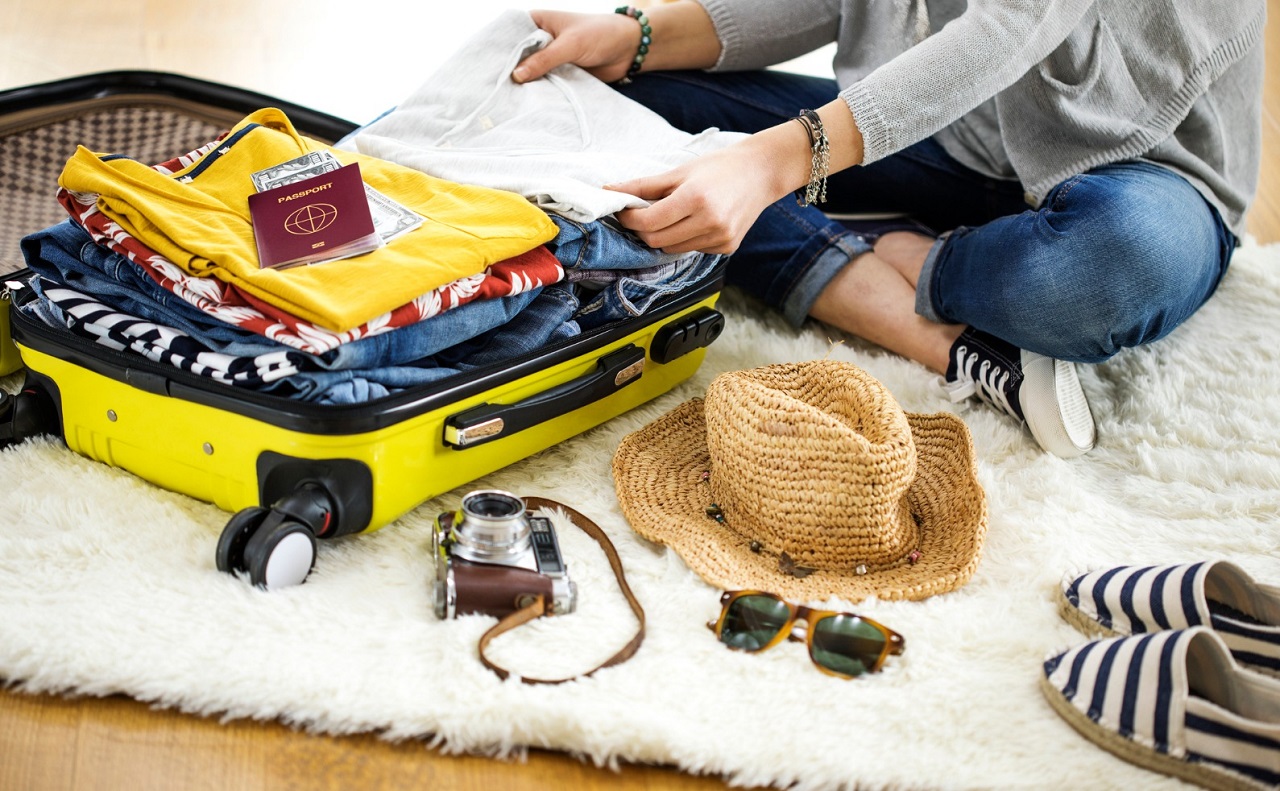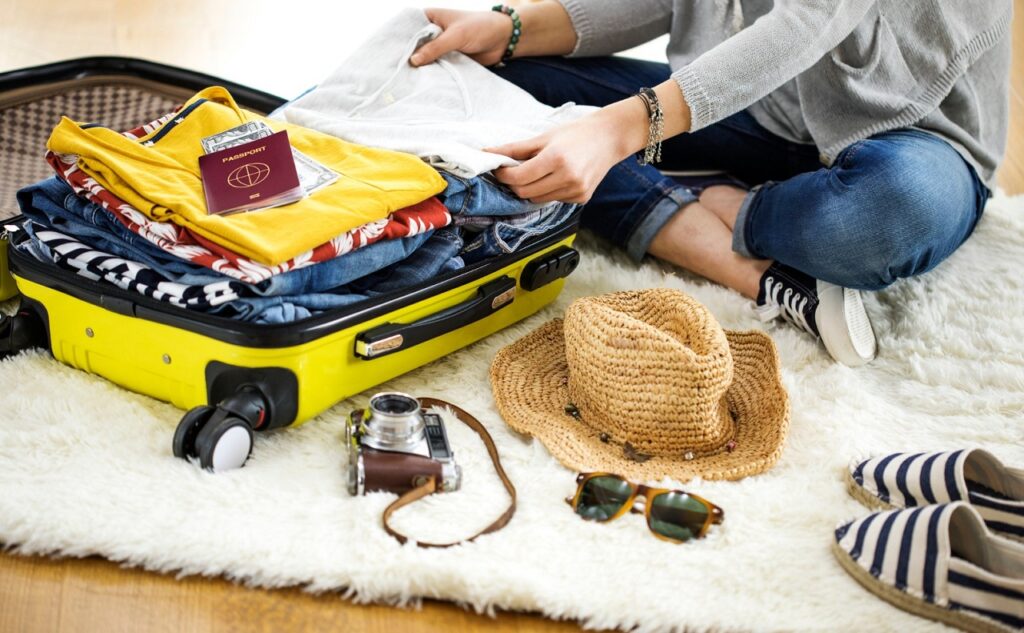 Here are a few items to consider packing for your next trip.
Your Personal Hygiene
Considering that most hotels provide hair dryers and bath amenities, it is usually unnecessary to bring many items such as shampoo or body wash. You will need to remember to take everything needed for tooth cleaning and any specific care your body needs, such as eye wash or contact lens equipment. You will also want to bring any creams, sun cream, and products that you use to smell nice – perfume and antiperspirant.
Specialist Clothing
What are you doing on your vacation? Will you be going rock climbing or hiking? Maybe you'll be lazing on the beach or visiting a high-class casino?
All of these activities will dictate what clothing you'll need to pack.
Have a look at things to do in Las Vegas or wherever you are visiting and consider the time of year you are going.
You will also need to be aware of the type of activities that will take place on your vacation.
Shoes and Footwear
This can be tricky because the weather you experience on your vacation may be different from the weather at home. Think about footwear that's appropriate for both hot and cold weather.
If possible, try to wear what you plan to bring on your trip before packing and break in your walking boots a bit so you know they work well with your feet and the activities you plan on doing while you're away.
Your Electronics
Viewing movies, listening to music and playing games on your tablet is great and you may not need the bulky laptop or computer that you would have in the office if this will be your primary activity during your vacation.
Consider what the weather will be like and whether your electronics may be affected by rain.
If you travel abroad, you will also have to consider that different countries may not have an outlet for certain electronics like a laptop. In this case, consider getting travel plug adapters or investing in devices that are all charged from USB C.
Packing Light vs Packing for Comfort
This is a personal decision.
Are you going on vacation to get away from work and relax? Do you need to be comfortable? Will you be attending a formal event or has this been planned as a family vacation?
You want your space when you're away but at the same time, leave room for souvenirs.
Consider what clothing items are essential and what is just nice to have. You may even want to consider doing laundry while away whether it's at the hotel or at an additional cost facility so that you can pack less.