Ready to explore the world's best cuisine? This top 10 list of the best countries with food offers the most delicious and unique food experiences. Whether you're looking for exotic dishes, classic cuisine, or street food, these ten countries are sure to satisfy the appetite of any food lover.
France
France is known to be one of the best countries with food, serving up extraordinary meals. From classically prepared seafood dishes to hearty and decadent desserts, France's cuisine is renowned for its complexity and flavor. With classic dishes like duck confit, ratatouille, and of course crepes, you're sure to have an unforgettable gastronomic adventure in this beautiful country.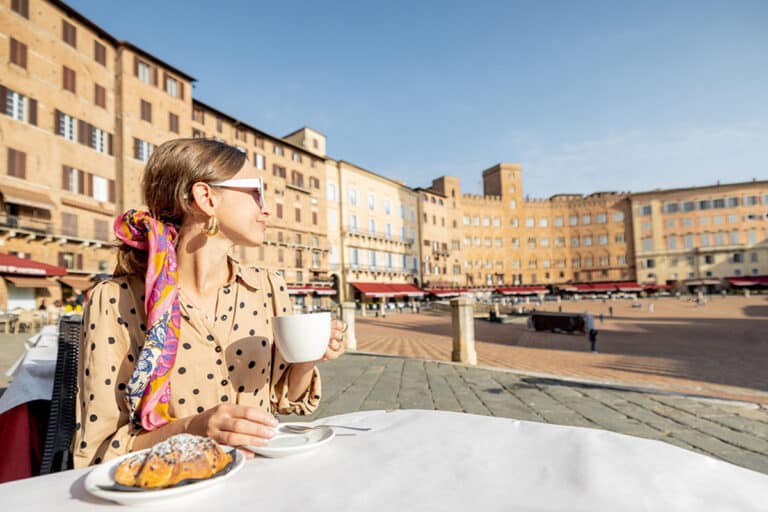 Italy
Italy is famous for celebrating the goodness of nature through its cuisine. From the seasonal dishes in the North to the citrus-scented and seafood specialties of the South, Italy enjoys a rich range of flavor and texture from regions around the country. Enjoy woodfired pizzas, fresh flavors of pasta and homemade sauces, creamy risottos, artisan meats and cheeses, not to mention Italian coffee and irresistible gelato – all making it one of the best countries with food.
Japan
Head to Japan, a country that is considered one of the best countries with food for its astonishing range of delicious dishes. From the classic sushi and ramen that you know, to lesser known dishes like soba and udon noodles, there's something for everyone in this food lover's paradise. Sample teppanyaki-style grilled meats and vegetables, and if you're feeling adventurous, Tokyo offers some of the world's most thrilling food experiences, including themed restaurants like Ninja Akasaka.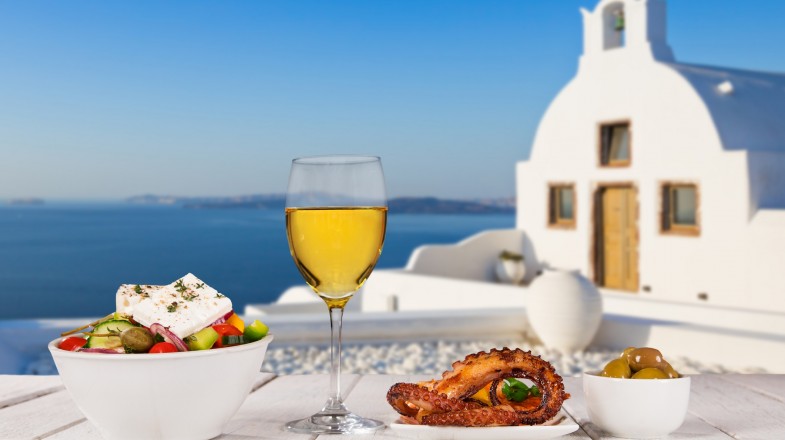 Greece
Greece is one of the best countries with food, brimming with flavors from the sun-kissed Mediterranean. Dine on succulent stuffed tomatoes and peppers, Moussaka, Pastitsio and Galaktoboureko (custard-filled filo pastries); enjoy classic Greek street food such as souvlaki; and be sure to sample some of the country's fine wines in the evening.
Spain
Spain is a popular destination for food lovers and considered one of the best countries with food for its range of culinary experiences that includes traditional tapas and tantalizing seafood dishes. Enjoy classic dishes such as sangria, paella, calamares (fried battered squid rings) and patatas bravas (seasoned potatoes). For dessert, sample delicious delicacies such as churros con chocolate – deep-fried dough strips dipped in hot melted chocolate.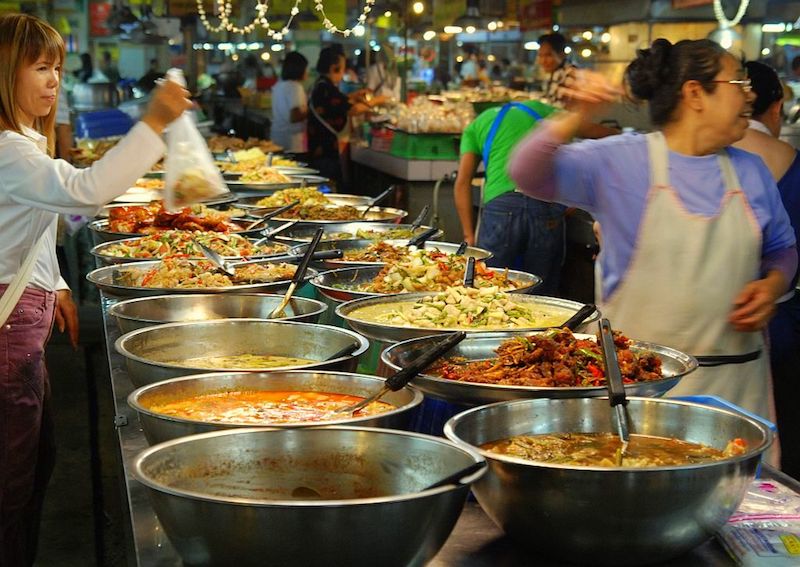 Thailand
Thailand is known for its flavorful, fragrant dishes and considered one of the best countries with food. From sweet and savory stir fries to delicious curries and soups, there's something for everyone. Food lovers should also look out for Thai desserts like khanom chin nam ngiao, a noodle dish with stewed pork or beef. Plus you won't have to break the bank since most meals cost less than 8 USD.
Mexico
Mexican cuisine is full of flavor, color, and plenty of fresh ingredients that bring out rich tastes and amazing aromas, making it one of the best countries with food. A must-try dish is Chiles en Nogada, a poblano pepper stuffed with seasoned shredded meat and finished off with a creamy walnut sauce. This beloved traditional dish will delight any food lover who visits the country!