The magic kingdom:
Enjoy the star ride during the parade and the magic kingdom is the place for you to book the Disney world tickets.
At a town-square pick up a guide map and the times, guide, which lists the show times, character greeting times and also special attraction for places including restaurants.
Family packages are separately booked by the agencies at the time of the visit.
Epcot:
Epcot is a vast place that you cannot explore within a day. It is always better to visit early because this international garden and flower festival, Epcot food and wine festival and so on attracting the people from all over the world.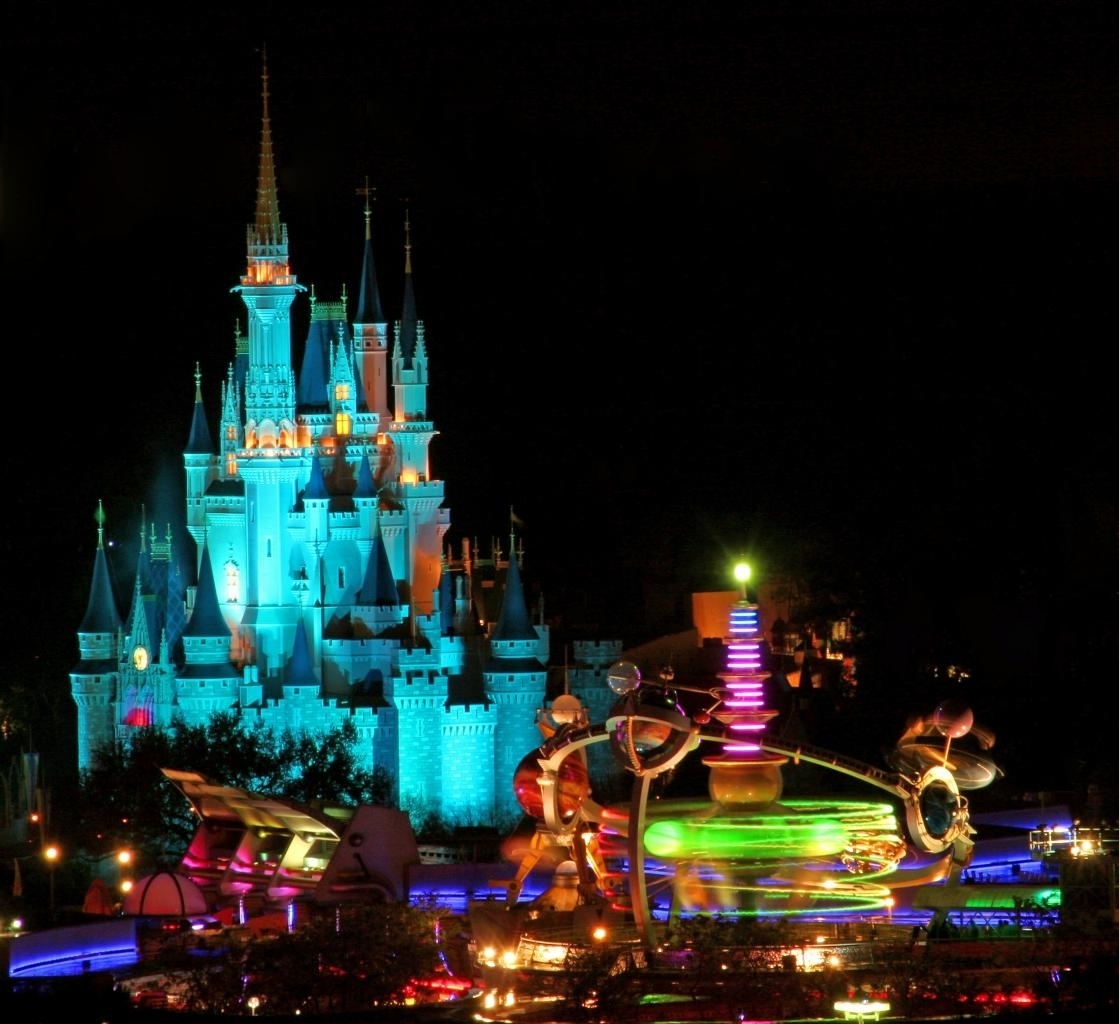 The water parks:
You can always visit this place when the weather clears up the thunderstorm. Invest in sunscreen and water shoes and arrive 30 minutes before opening so that you can park, buy tickets, rent towels and various others before it get crowded.
Hollywood studios:
Check the tip board periodically for attractions with short wait times that you can visit between fast pass appointments. Be on time to enjoy the shows.
Animal kingdom:
The animal kingdom is unique and your children will surely enjoy watching animals in the park.
The time is very genuine for the visitors to have a look at all species.
If you need a burst of energy, you can have all sorts of items at the corner of Hollywood and sunset.
Special events:
There are some special events in the magic kingdom.
It gets specially dressed for Halloween with Mickey's not so scary Halloween parties.
Special lighting and music raise the attraction of the scene, including a parade with the costumed characters and fireworks cap things off.
Along with these and other ticketed events, there are regular foods activities that let you sample food from 20 cities around the world and attend eat to the beat concerts held nightly at the American garden theater.