Check the vehicle:
Make sure to get the vehicle maintenance check for factors including tire tread depth, tire pressures, engines, brakes and oil conditions.
Check your lights, signals, radio, horns and so on.
Check to see a spare tire and carry a rain glass along with you.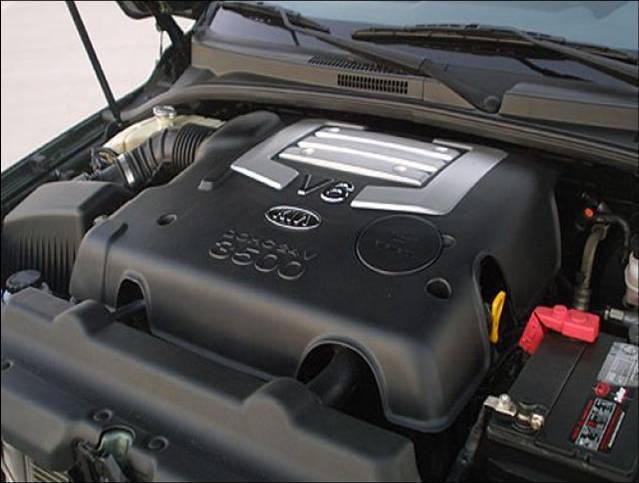 Prepare an emergency kit:
Pack an emergency kit, which should include car manual, extra batteries, flashlights, waterproof matches, whistles, jumper cable, cutting devices and so on.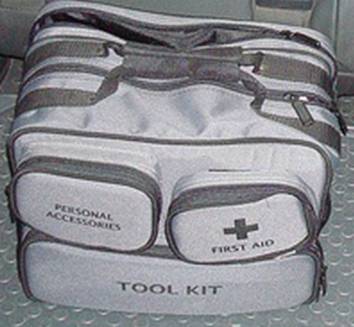 Get a good night sleep:
Before heading out for the road makes sure to take a peaceful rest over night. This will boost up your energy during travel.
Secure the luggage and cargo:
While loading the luggage make sure to carry all the things along with you. Pack the things perfectly and there should not be any problem of leakage.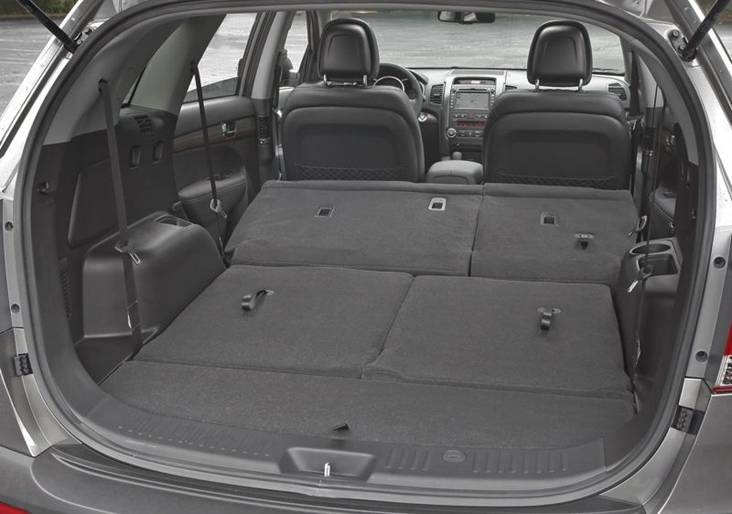 Pack car-friendly items:
Bring easy to access bags in the car and bring wet wipes also. Make your driving experience very comfortable and try to take all your electronic gadgets in forehand itself.
Bring food:
Take some snacks for the road and also prefer cooler filled with water and home-made snacks. Avoid anything that has excessive salt or sugar, because it can change your mood and energy.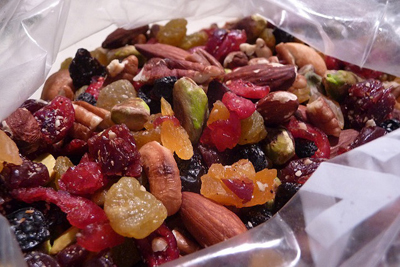 Take breaks:
Take a break if you feel too sleepy during travel. Taking a 5 minute break to stretch your legs can make high difference.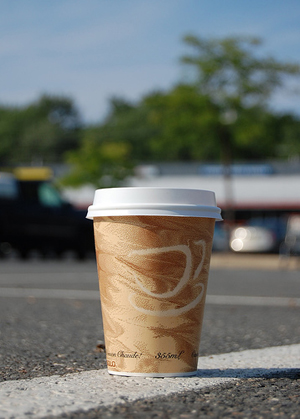 Bring your favorite music:
Radio stations will vary by region and it will not be able to offer you perfect music. So, upload your favorite music and listen during travel.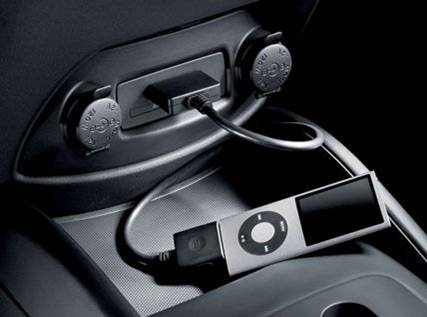 Research the route:
Check for local events and landmarks at regular intervals.
Make your time flexible to allow you to see extra sights.
This also includes scoping out spots, which have heavy traffic and got down near traffic stations along your route to get traffic news.
Find out when and where to avoid areas and stay connected with google maps.