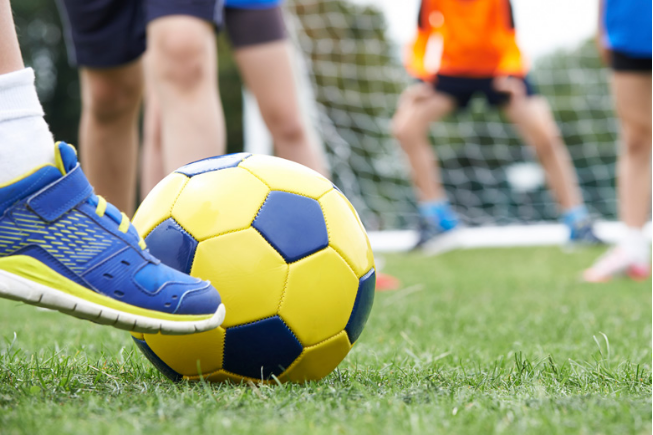 Millions of people visit UK every year just to watch a football match and also to engage in some sports betting. If you are a die-hard fan of the game, here are some of the best football attractions and experiences in UK.
1.Wembley Stadium, London – It is one of the most celebrated stadiums in the world. A trip to the place will help you view the England changing room, hold a replica FA cup and experience the excitement and tension in the dressing rooms.
2.Visit a betting shop – A betting shop is a place where people can legally place bets with licensed bookmakers. It's a place for you to experience the clubby atmosphere with a human contact and the thrill of watching sport. Thus, if you are a planner and you always want to know your itinerary, BettingTop10 offers unbiased reviews of the best bookies in the UK.
3.National Football Museum, Manchester – Opened in 2012, it is a must-see attraction for football fans. Located in the city center, it is home to some fascinating memorabilia such as the 1966 World Cup final ball and Maradona's famous 'Hand of God' shirt among many such items.
4.Scottish Football Museum, Glasgow – Located in the beautiful surroundings of Hampden Park, this place has some rare items related to football. You can see the oldest match ticket and plenty of similar such interesting things.
5.Cafe Sports, Liverpool – Owned by renowned footballer Jamie Carragher, it is another of the well-known attractions for football enthusiasts. You can rub shoulders with the who's who of the game here as they get together to watch a game here and dine afterwards.
6.Watch a live game – The most thrilling way to enjoy football in UK is of course by watching a game. Scottish Premier and Premier League tickets are almost always in high demand. It therefore advised that you book early to avoid any disappointments.
7.Stadium tours – Stadium tours are a great way to enrich your experience. Take your pick from Liverpool, Celtic, Manchester United, Newcastle United and Chelsea among others. Discover the fascinating history of each and visit the various places to have a great experience.
8.Play a match – If you have always fantasized playing a match on your favorite team's ground, you can live your dream. There are several opportunities to play a proper match at the many clubs in UK. These events are generally scheduled during the off season.
For a hassle-free experience, make sure to book your tours well in advance.