Travel insurance comes cheap and can save you a great deal of money. Here is a guide on the importance of travel insurance and how to find the best one for your needs.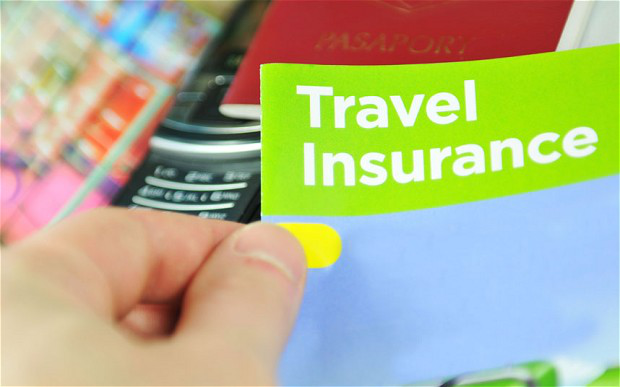 Whether you are travelling locally or internationally, travel insurance is imperative. There is a wide array of policies available today to suit different needs. However, you should know how to compare insurance policies on offer and choose the best one to suit your needs. Read on to know about the importance of travel insurance and the steps to find the most appropriate one for your travel needs.
1. Determine what kind of policy you will require
The importance of travel insurance can never be undermined. There are different types of insurance policies available, which are based on where you are going and the amount of coverage you want. Here are some common types of policies:
Travel insurance – It can provide cover to missed flights, lost luggage, medical expenses and cancellation fees.
Travel medical insurance – It will take care of the cost of medical care in foreign countries.
Multi-trip policies – This will cover several journeys in a year and help reduce the number of policies you need to buy.
Medical evacuation services – This will help you should you need emergency evacuation or travel.
Accidental death policies – This will cover you for death or dismemberment.
2. Evaluate your risk
Assessing your risk will help you know the kind of coverage that is worth paying for and the ones that you can skip. There are many kinds of coverage that may be added to your policy, including baggage loss & delay, terrorism, cancelled flights, life insurance and weather.
3. Check your present insurance policies
If you already have some insurance policies, it is possible that you are already covered for travel-related expenses. If your travel is not covered, you can call your insurance company and ask them if they can add a travel rider to your current policy. This will be cheaper than securing insurance from a new company.
4. Seek expert advice
If you find the policies too complicated to comprehend, consult an agent. An agent will acquaint you with the company polices, help you know the importance of travel insurance and tell you how to compare insurance to find the best policy.
5. Read the fine print
How to compare insurance? Make sure that the policy you are considering includes the country that you are planning to visit. Not all polices offer protection for all countries and there are places that require different types of polices than others.
6. Does it cover your present medical condition?
Your policy may not cover pre-existing conditions or the company may want you to apply for a special waiver. If you have a health issue, which you think may interfere with your travel, make sure that the policy covers your condition.
7. Shop around
Finally, never forget to do comparison shopping. Weigh the pros and cons of different insurance policies and understand the importance of travel insurance to find the right coverage at the best price.
With the right travel insurance in place, you can relax knowing that you are covered and have a relaxed travel.