While the rest of the traveling public visits popular tourist locations like Paris, London, or New York City, you can be experiencing the truly tempting travel spots if you are willing to venture into lesser known locations. Do you think any of these hidden gems will make it to your bucket list of places to visit before you croak?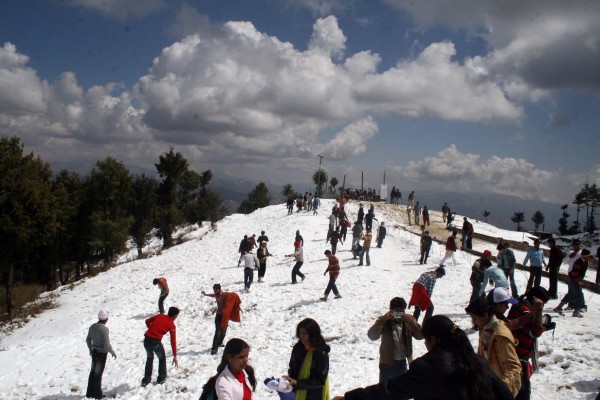 Providence Canyon in Georgia
Providence Canyon in Georgia, USA is a tempting treasure you don't expect to find in the southern United States. Shades of taupe, tan, and rust color the rocky walls of this exquisite destination. Spindly trees watch over the canyon, causing visitors to wonder how vegetation manages to grow with no source of water in sight.
Yemen's Socotra
Yemen's Socotra is another beautiful place to visit that you've probably never heard of. Barren, rocky desert is speckled with incredible mushroom-like trees that will leave you wondering how on earth beautiful vegetation manages to grow in such a desolate place.
Lencois Maranhenses National Park in Brazil
The sand dunes of Lencois Maranhenses National Park in Brazil are a spectacle of nature that will leave you stunned into silence. White sand ripples amongst deep green water in tunnels that look like a giant carved them with an outstretched finger.
Sumatra's Mentawai Islands
Sumatra's Mentawai Islands are known to insiders in the surfing community, but have yet to be discovered by the mainstream traveling public. If blue water, coral reefs, and miles of marvelous beaches are the sights you daydream over, you'll definitely want to pay a visit to the Mentawai Islands.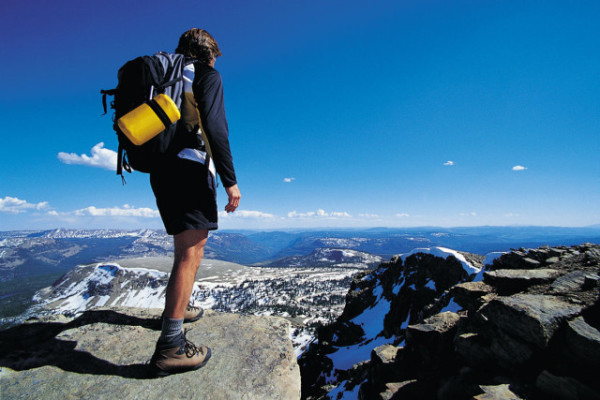 Coronation Street, Providence, Maine
If you are a fan of cobblestone streets and enchanting taverns like the Rover's Return on Coronation Street, you'll want to check out Providence, Maine on the east coast of the United States. You'll have to watch where you are walking along the rickety pathways of Providence. Puddles, protruding grates, and worn out cobblestones just add to the charm of this memorable destination.
---
Image by Jazmin Million, woodleywonderworks, guillenperez under CC License.