Berlin is an outstanding holiday destination ideas for all the cultural enthusiasts, art junkies and history buffs, Berlin sightseeing is for you. Berlin, the largest city and the capital of Germany is a cornucopia of politics, culture, media, and science.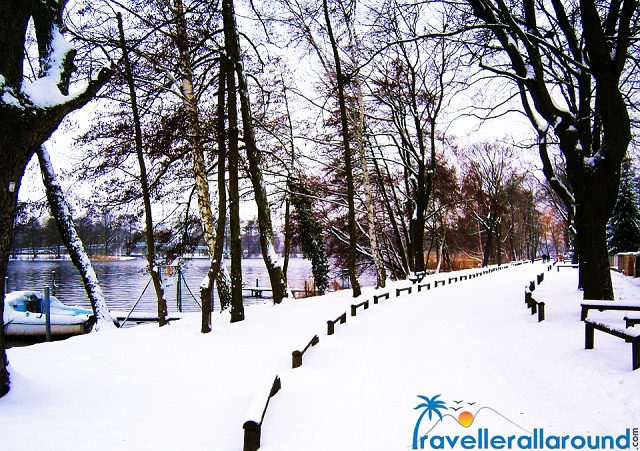 Some of the must-visiting places in Berlin are:
Located midway between River Spree and the Kupfergraben, Museum Island is a mesmerizing part of old Berlin for sightseeing. A UNESCO-listed World Heritage Site, it's home to five of Berlin's most important museums: the best two being the Neuse Museum, a stockpile of Nefertiti and Egyptian bust and the spectacular Pergamon museum, one of the world's famous archaeological museums.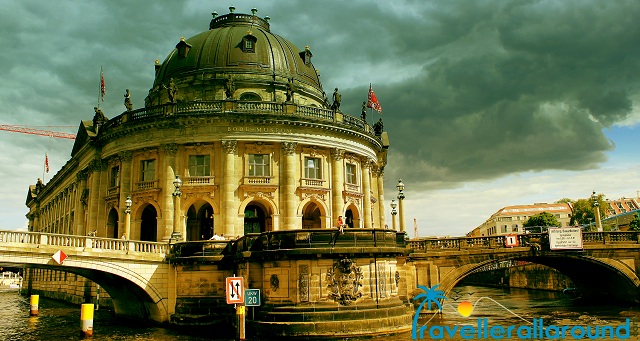 Charlie Checkpoint And The Berlin Wall Memorial
What once divided Berlin today invites flocks of people from all over the world to bask in it's majestic and historical audio materials and pictures. It also encompasses of visitors' center and an observation tower for sightseeing in Berlin. Charlie Checkpoint was the third checkpoint that passengers had to pass to get to the other side of Berlin. The one-mile stretch known as the East Side Gallery is dedicated to art and preserves the paintings made formerly.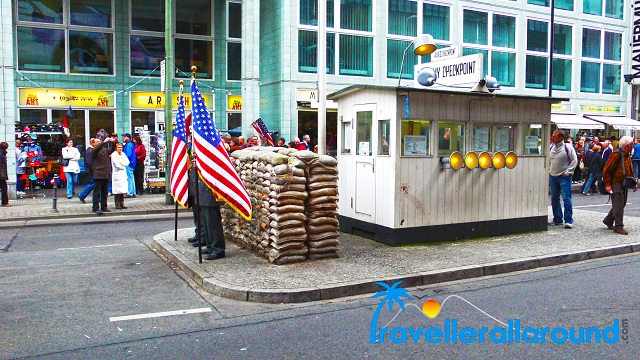 Berlin sightseeing for adrenaline junkies. It is a one of a kind museum, which has been the backdrop for many movies such as Octopussy. It allows you to live the life of a spy. A real Enigma-style encryption, the first drone, and a time tunnel are a few of its major attractions. Enter to learn about the lives of former spies and to view their weapons.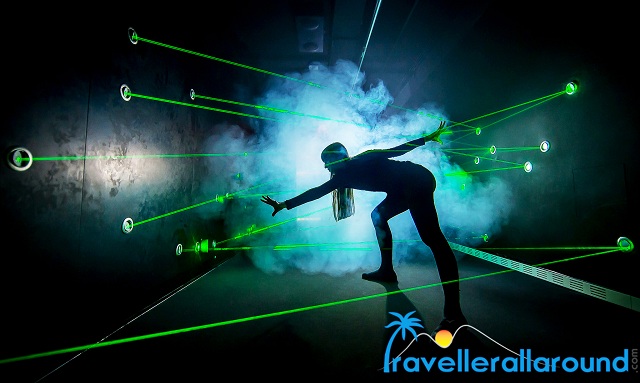 The best sightseeing in Berlin is to take a step into the past. Step in, to root through East German memorabilia, to sit in a DDR house or to pretend to be a Stasi officer and listen in on a 'bugged' house. Step outside and hail a Trabant to visit the city in the East Germany classic car.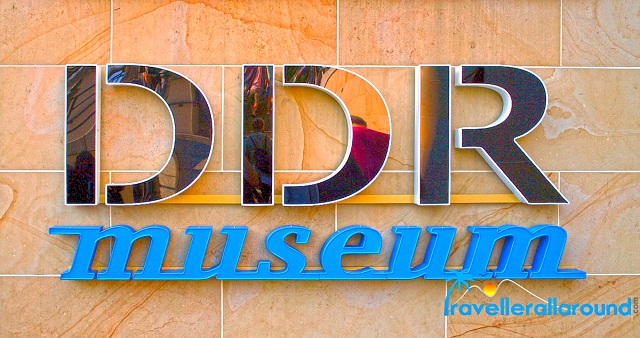 One of the most historical buildings for sightseeing in Berlin. You can opt for a guided tour or climb up on the dome and roof. Be sure to book before you go. If you are in a dilemma as to when to visit, day or night, just do both and you most definitely won't regret it.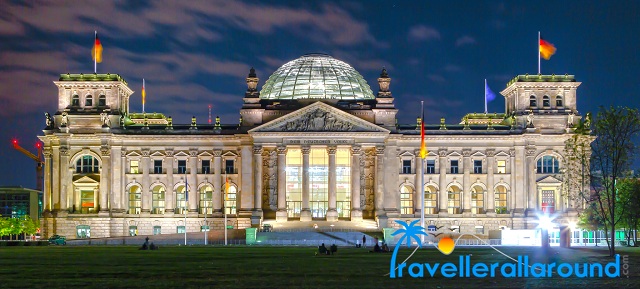 Once overrun with bikers and strollers, it has become a much quieter place today. A beautiful place for rejuvenating walks, biking, and horseback riding. Take a dip in the lake to cool down. Pack a picnic and enjoy sightseeing in Berlin from its summit.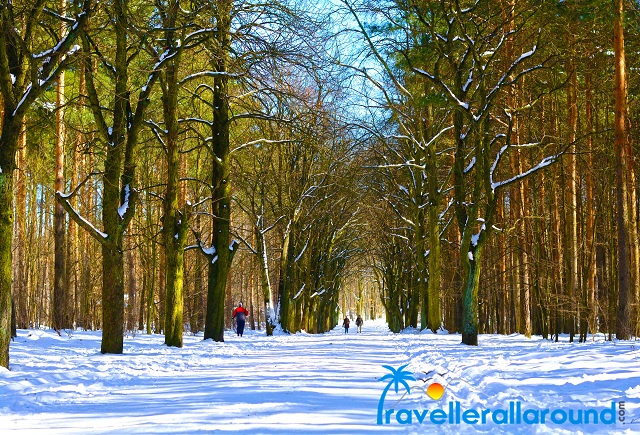 It is Germany's oldest garden and home to almost 20,000 animals of 1,400 species. It houses Germany's only Pandas. Be sure to visit Aquarium Berlin, one of its biggest attractions for sightseeing in Berlin.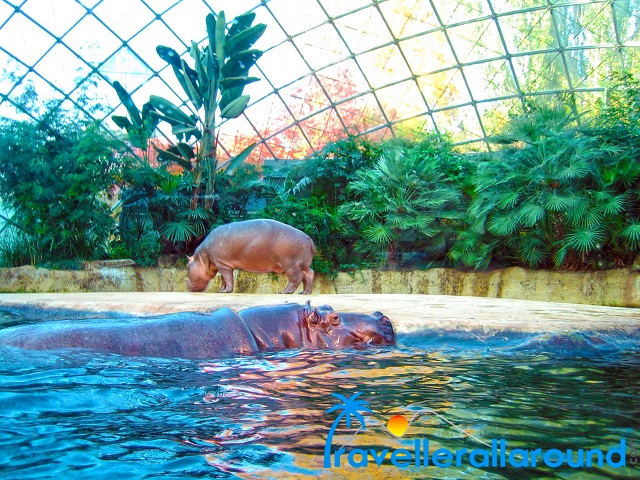 Narrow streets and cozy houses, home to restaurants, cafés, shops, and craft workshops selling everything from basketry to wooden crafts. It's sightseeing in Berlin to discover Berlin the way it was. It also has some of the oldest and most popular attractions, including St. Nicholas' Church, a number of museums, and a fun history trail.