Visit London for the lovely tour during annual vacation. London is the world's most popular tourist destination city. London has ultimate strengths in tourism, arts, entertainment, education, hospitality, media, trends, finance, research and development and transports.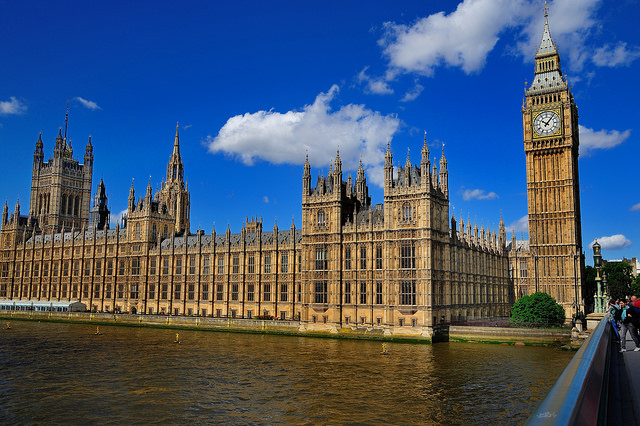 National Gallery :
National gallery is a beautiful architecture having a greatest collection of more than 2,000 European paintings which includes sweeping stories of European Arts, bible stories, realistic detail of Annunciation and so on. There, they provides lectures, programmes with video and audio, exhibitions to all kinds of age from children to adults, so that they gains wide knowledge of history and arts.
The London Eye :
For the tourists to feel unique, make a visit to London Eye, a must seen place and landmark in London. It is the largest observation wheel that heights 443 ft, once you start riding, it gives you a spectacular view of the city and amazing feeling. It has 32 sealed capsules, in each capsules 25 persons can ride on it which means approximately 800 people can ride on it at the same time.
The Royal Botanic Garden :
This botanic garden is the world's famous garden at London. It is an amazing place to spend time with families, friends and neighbours. This garden has many species of plants, various colours of flowers including orchids, medicinal plants, lichens, fungi, birds and insects. There is also restaurants, lakes, ponds and art galleries which gives an eye treat for the tourists. Each and every year they conducts many musical and cultural events. There is a massive garden under the glasshouse. This garden also has palm houses, waterlily houses with huge lilies. Make a visit to oyal botanic garden to feel royal.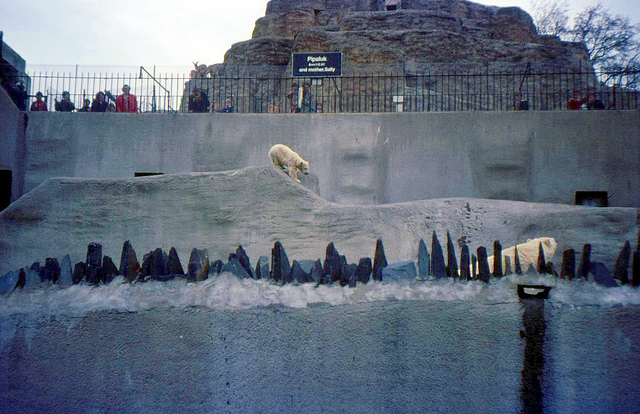 St Paul's Cathedral :
To feel special and mind relaxed, visit St. Paul's cathedral with family and friends with children. By viewing this stunning architecture especially the interior portion, you will forget all your worries. This cathedral is the most famous and the largest church with impressive 365 ft dome. Walk on the stairs for the spectacular view of interior design including the whispering gallery.
The Victoria and Albert Museum :
This museum is very classy and it consists of both Science and the history museums. This museum has a tremendous collection of man made artefacts arranged by categories including galleries, architectures, ceramics, furnitures, glasses, textiles, and sculptures. Each and every person admires this place.
Hyde Park :
Hyde park is the most beautiful and the peaceful park with many facilities that includes swimming, horse riding, cycling, tennis, jogging, rowing and picknicing mainly for the children. For boating, their is serpentine lake at the southern end of the park. There are many statues, rose garden, marble arch and the fountains are also available which makes children to feel refreshed.
Buckingham Palace :
Buckingham palace is the queen's official residence. It is the very famous building with state rooms, ball rooms with wide range of treasures and arts, gardens in London. For the royal wedding's people prefer this place.
Visit London and enjoy your vacation happily.
---
Image by N nine, Jaume CP BCN, Simon & His Camera under CC License