Christchurch suffered from a massive earthquake in February 22, 2011 but has re-built itself quickly in just 3 years. It has vast amounts of arts, adventure and optimism that is responsible for its strength. It is the most beautiful spot of the entire Canterbury region where Christchurch is located. The lofty peaks form a lovely backdrop and provide the ideal atmosphere for a calm and quiet living. In the central part of the city many attractions and businesses are opening up almost every week.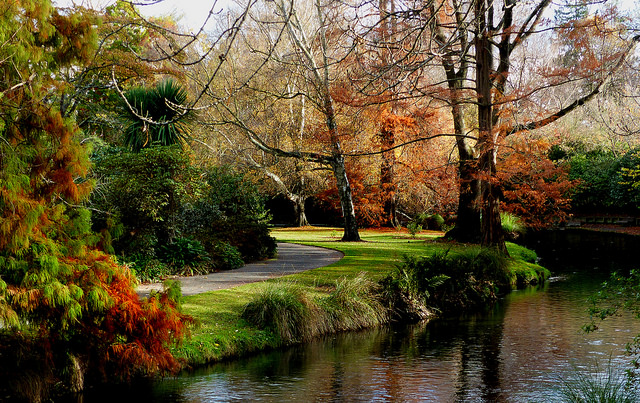 Chirstchurch Gondola
Christchurch Gondola provides a top class experience and it is at a 15 minute drive from a central city. You can enjoy a lovely ride to the top of Port Hills. From here, you can get a 3600 view of the whole city, Lyttelton Harbour, the majestic Southern Alps nd Canterbury Plains. There are lots to see here in this place and you can get a unique experience in the Time Tunnel Ride where you can go shopping, relax and maybe enjoy a snack or a beverage at the Red Rock Café.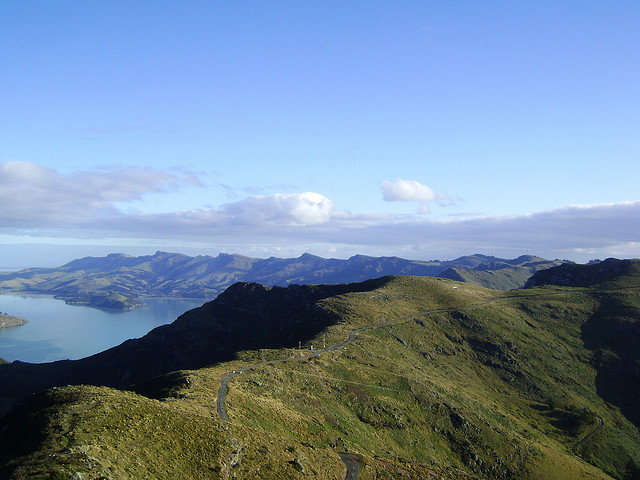 International Antarctic Center
International Antarctic Center provides a fantastic Antarctic adventure. The seasonal lighting gives you the experience of the four seasons of Antarctica. It snows once in every six minutes in Antarctica. This center recreates the whole of Antarctica and provides an experience that you cannot get anywhere else in the world .You can get a good 'on the ice' experience from Scott Base. This would provide a wonderful Antarctic experience and offer a fascinating adventure. You can also check out the cute, little Penguins and take a ride on the Hagglund Ride which would give you a simulated 4D Antarctic cruise. You can also watch Happy Feet in 4D in a massive screen and get a memorable experience. This is the only place in the world where you can get an original experience of Antarctica without going on a real expedition to this place.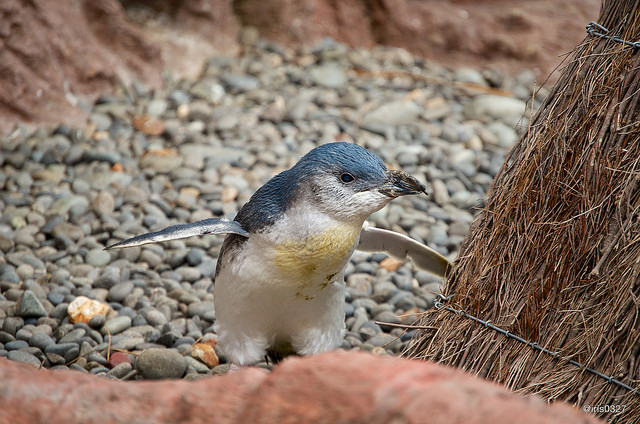 Air Force Museum
Military Aviation is the heart of this Air Force Museum in Christchurch. This museum is properly built and has a collection of unique airplanes and jets. This museum provides an accurate and sympathetic picture of the dedicated service done by the Royal New Zealand Air Force (RNZAF). The airplanes displayed here are extremely good and are highly modern. These aircrafts are placed in the outside grounds which recreates the battle experience inside the museum. Good lighting systems are used which are required to provide a good demonstration of the airplanes working. Apart from this, you can find other interesting items like mementos, personal articles, uniforms and equipments being sold in the gift shops. To sum up, this museum is just a gallery dedicated to illustrate the services done by RNZAF and people of all age groups will enjoy a visit to this museum. The admission to this museum is free.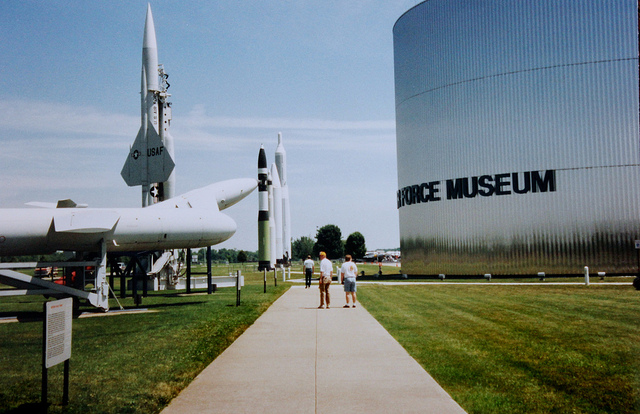 Christchurch is a lovely city that has something to offer for everyone. If you do not visit Christchurch then you are definitely missing something interesting. Hence plan you trip to Christchurch and make the most of it.